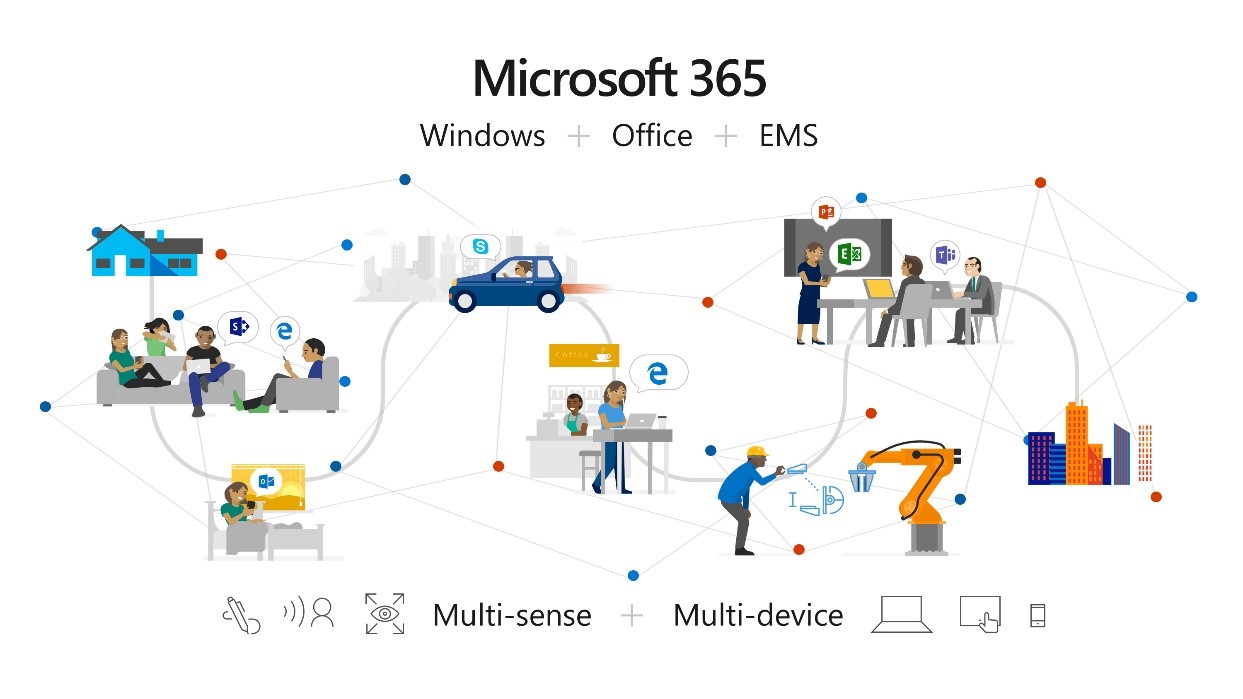 Microsoft yesterday announced the launch of Microsoft 365 freelance toolkit that will help enterprises launch, execute, and manage freelance programs at scale. This new toolkit from Microsoft offers solutions for the main problems that enterprises face when deploying a freelance program, including: internal communications and awareness, team-wide collaboration, data analytics, and workflow automation.
Internal communication: Provide employees with a place to learn about the program, access required training, and review best practices.
Team-wide collaboration: Enable employees and freelancers to work together on files, manage tasks, and communicate across time zones.
Data analytics: Capture, track, and communicate KPIs for your enterprise freelance program.
Workflow automation: Reduce the need for manual completion of repetitive provisioning, compliance, and monitoring tasks.
Microsoft 365 freelance toolkit can be obtained from Microsoft for free as part of an Office 365 Enterprise or Microsoft 365 Enterprise subscription.
Source: Microsoft