WPXbox has posted an extensive review of the Lava Iris Win1, which is currently on sale in India for only 3,999 INR (around $65).
The low-end Windows Phone features respectable specs for its price, including 1 GB of RAM and 8 GB of storage, and WPXbox reports that the camera does a pretty good job in good light, though in low light it is nothing to write home about.
Other limitations, related to its Snapdragon 200 processor, is not being able to handle all 720P video (with only some codecs working well), and being able to record video only in 800×480 resolution.
On the other hand the battery life from its large 1950 battery impressed, as did the build quality.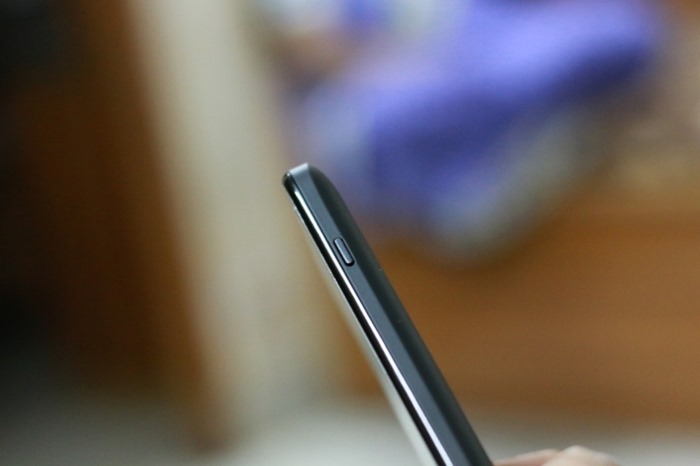 Surprisingly there was no issue with gaming however.
I suspect, unlike the Nokia Lumia 530, this handset goes some way to redefine what a supercheap Windows Phone means.
Read the full review at WPXbox here.
Thanks Arun for the tip.