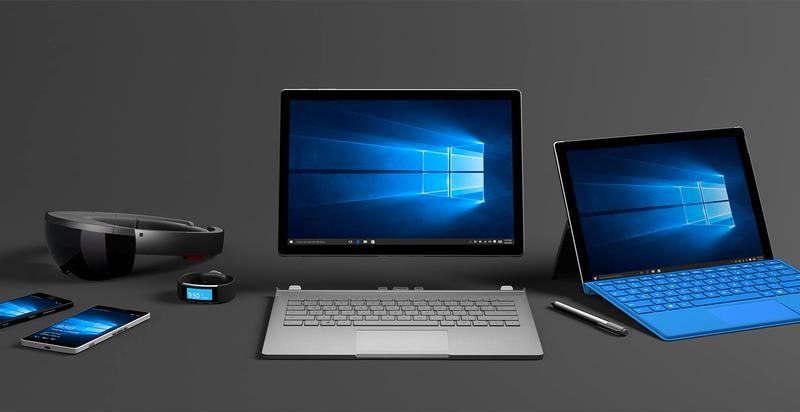 Going from one of the most woeful Windows Phone apps to a well designed Windows app, the Guardian has always been one of the standout Windows 10 apps from official bodies.
Now the app has picked up an update for Windows devices on both mobile and pc, implementing support for the comments section. As anyone who reads the Guardian knows, the comments section is a vibrant part of the online experience and we're glad to finally see it come to Windows 4 years later.
Here's the full changelog:
Commenting now available on articles
Various fixes to crashes and bugs.
Download the Guardian from the Windows store here;
Developer: Guardian News and Media