The Game of Ka brings to you a mystical game, hidden until now in the sands of time.
Use your Ankh to guide a disc through obstacles hoping to meet the Scarab, a symbol of creation itself.
Through 50 levels, discover the nature of the five different obstacle types that you face, enjoying heavenly music while you do so.
Reveal your standing amongst fellow humans through the global leaderboard. Play and Prosper!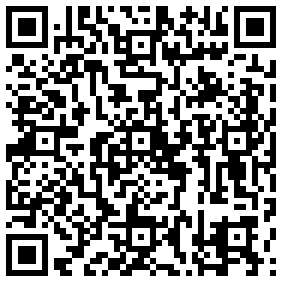 Ad Supported Version