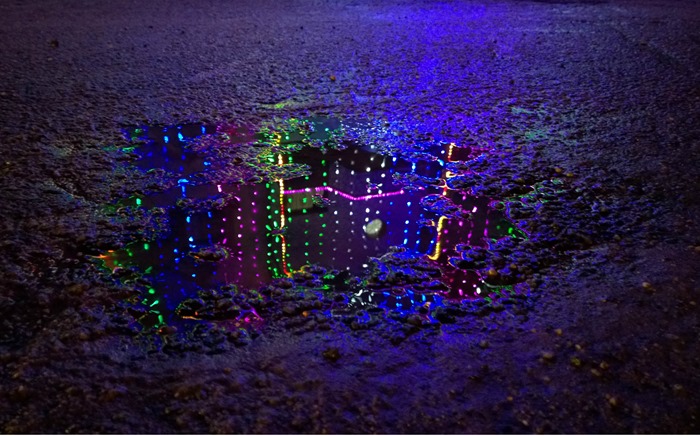 After a round of voting we have established the winner of our 4th WMPoweruser.com/Mobile First Network photo contest.
The theme this week was colour, and I think our readers will agree the winning image, with 34% of the vote, certainly delivered, with a picture saturated and almost glowing in dark, rich hues.
The winner is chintukishenkm, who took the above image using his Nokia Lumia 1020 on only standard settings.
Congratulations to our winner, and better luck next time for our other participants.
The theme of the 5th Photo Contest, starting 30/11/2014 will be Christmas.