Test your word skills with this easy to play word game.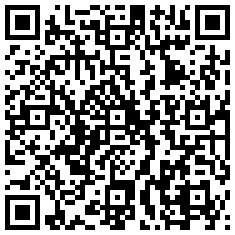 Make synonyms for all the clue words, using the word parts provided, before the time runs out. The quicker you solve the clues, the higher your score – it's that simple.
For an extra challenge, play on Moderate or Hard mode…the used word parts remain visible and time is short!
Wordy is free for Windows Phone, get it here now or check out more original apps and games.