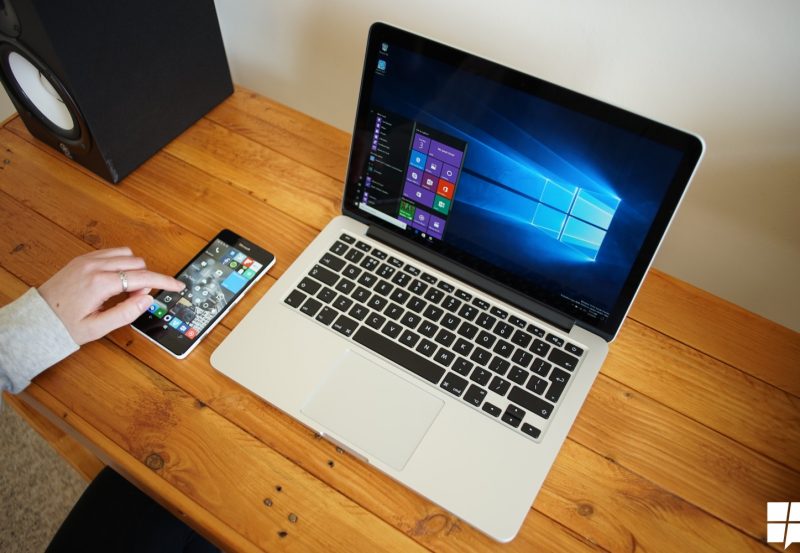 Free with ads is the raison d'etre of much of the internet and even a few magazines, but that concept  has rarely been extended to physical and more valuable products, like smartphones.
Amazon was one of the first to dabble with this concept, offering Kindle devices for reduced prices with the caveat that promotional offers were displayed prominently on the homescreen of the device.
Now Tesco Mobile, one of the smaller (and therefore innovative) carriers in the UK is now offering a similar deal for users who download its Xtras app.
The app, which ties into a service called unlocked, takes off £3 off your phone bill every month provided you look at the ads it displays. Tesco estimates an ad displays when you unlock the phone every third time. The firm acknowledges that it is clearly not for everyone, especially in a climate where larger phone carriers like 3 and EE are looking at network level ad blocking, but points that there is some level of demand for such a service by buyers (who wouldn't want to take money off their phone bull for doing nothing?).
While the app is currently exclusive to Android users via the Google play store, Tesco Mobile confirmed to Tech Radar that a Windows Phone app was on the way (but not an iOS one).
For interested Windows phone users, Tesco currently offers the Lumia 550, 650 , 640 and 950 for sale on both PAYG and Pay monthly, though we would recommend waiting for the app to hit the store before making purchase decisions based on this.