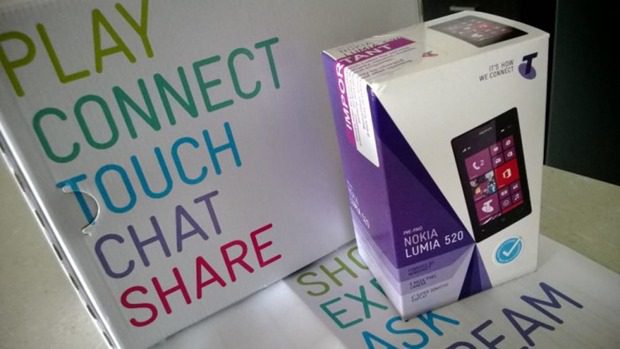 TechAu.com reports that major Australian carrier Telstra has cancelled all pre-orders for the Nokia Lumia 1020, due to a software issue so severe they were unable to give a date when the handset would be available.
In compensation however they were offering buyers a free, no commitment Nokia Lumia 520, which just dropped from $179 to $99 on Telstra, and must surely be costing the carrier even less. Thats a pretty sweet consolation prize.
It is not known what Telstra's software issue is (possible something like AT&T's online file locker?) but the handset is happily being sold by Optus and Harvey Norman.
Have any of our readers been a beneficiary of Telstra's largesse? Let us know below.
Via TechAu.com, thanks Brent3000 for the tip.