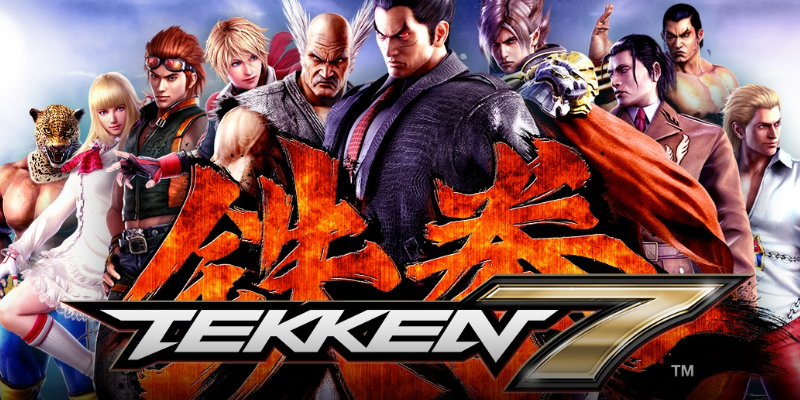 Tekken 7 is headed to the Xbox One. Announced during Microsoft's E3 conference, the game will arrive in early 2017. You can check out the trailer below.
Tekken 7 is the latest addition to the ever popular Tekken franchise of fighting games. In addition to its announcement today, Tekken Tag Tournament 2 is temporarily free on Xbox Live.
Are you excited for Tekken 7? Let us know in the comments below!