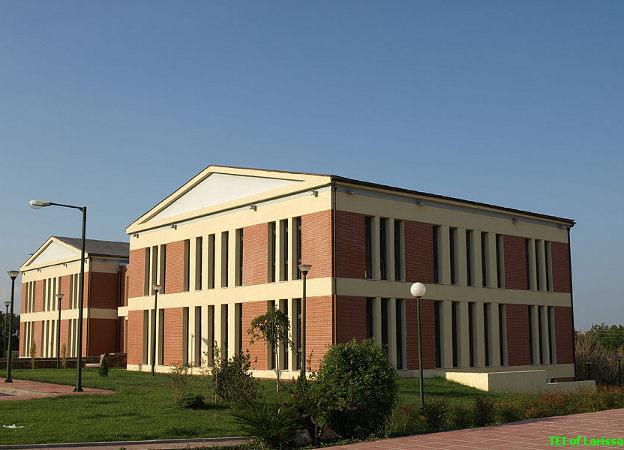 The Department of Computer Science and Telecommunications of TEI of Larissa in Greece, announces the Windows Phone Developer Challenge, a challenge that encourages students to combine the world of mobility with their very own creative mind. Students who will submit 3 apps that pass the requirements and are published on the Windows Phone Marketplace will be rewarded with a free Windows Phone 7 smartphone.
The local Microsoft student community shall have interactive and fun filled events for the Windows Phone developer Challenge, where students, mobile developers, Windows Phone fans, technology bloggers and anyone interested in WPDC will be invited. The details about the events will be announced at http://www.cs.teilar.gr/wpdc/
The Windows Phone Developer Challenge starts at 12:01 AM on April 1st 2012.