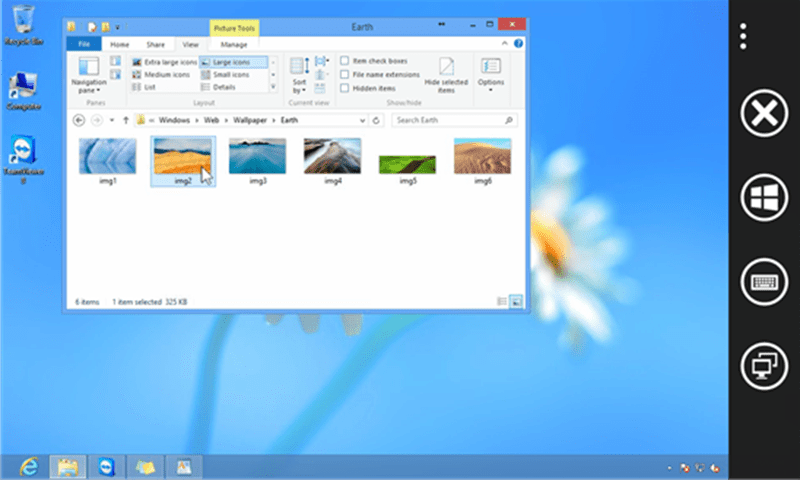 Teamviewer: Remote Control remote access app has been updated to version 11.0.103.0.
The update introduces a new security feature – "Message for Trusted Devices."
The feature is a response to recent issues of password leaks and Teamviewer being accessed without permission in many cases.
With the new feature Teamviewer help to prevent anyone else from accessing your account.
The Trusted Devices feature ensures that whenever your existing TeamViewer account attempts to sign in on any given device for the first time, we will be asked to confirm the new device as trusted before signing in.
An in-app notification will ask you to approve the device via a link that Teamviewer will send to your account email address.
Download Teamviewer for Windows 10 from the store link below.