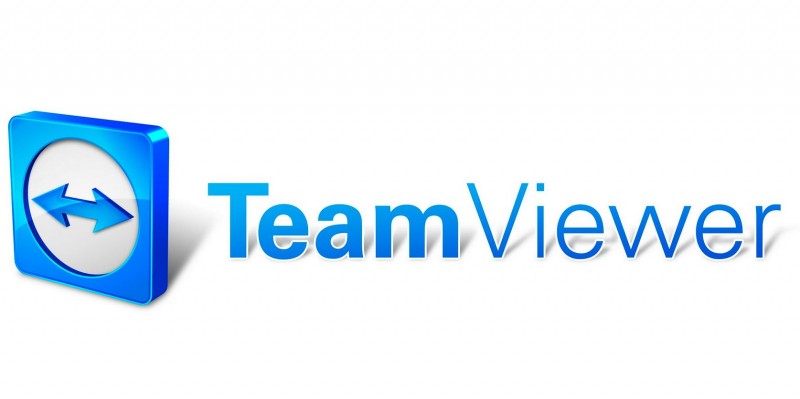 Recently TeamViewer has become a universal app, supporting both Windows 10 and Windows 10 mobile, and even before the days of Windows 8, the company has been a go to for remote access, remote support, and collaboration solutions across multiple platforms. TeamViewer was one of the many companies with a booth at Microsoft BUILD 2016, and let loose some interesting information.
With a time frame that's only referred to as mid-April, the company revealed that the application will now be integrated with both Cortana nd Continuum. The company didn't go into much more detail, but however the rep on site did stress that it would be worth the wait.
The team has a dedicated website that also revealed the news, amd offers discounts to companies that may need to utilize the TeamViewer app in the future. You can check it out here.