A stream of brass-tacks messages from a list of people and businesses coincides with events such as the Microsoft Worldwide Partner Conference 2012. Most of these messages are written with care by tech-savvy individuals who know how to pack collaborative and promotional information into a short, empty box. All this is happening on Twitter, the most popular and versatile social media platform.
If you are interested in something (WPC12 for example), how can you keep track of all the cool someones (individuals or institutions) who share your interests without skimming through endless Twitter relationship lists or opening timeline items one after another? How can you determine influence, position and importance of users in the engagement circle without examining and tabulating data-intensive lists?
The two Twitter Graphs screenshots above show WPC12-relevant examples of Twitter network segments visualized on a Windows phone, loaded with real-time information that helps you discover like-minded people, appropriate contacts and influential seeds.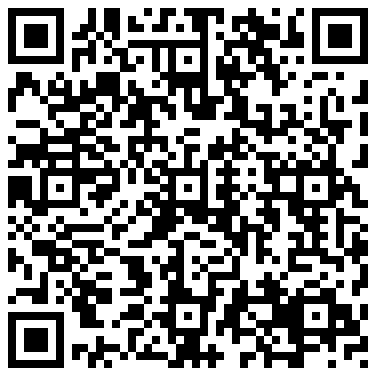 To learn more about features and capabilities of this app you can download it from here