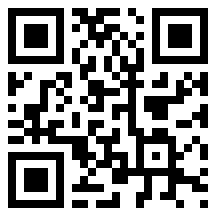 Tactic Toes is a new approach to the well known game of tic tac toes. It adds a strategic element to the usual X and O shpiel letting you challenge your friends in a whole different way!
Tactic Toes offers online gameplay where you can play with anyone in the world, so whether it the AI or someone across the globe, you are guaranteed to have fun!
The app is FREE, and you can grab it here on Windows Phone 8.