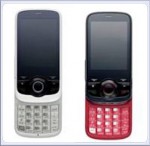 Mobileburn has published this video of the T-Mobile Shadow II taken at CES.
The UI looks largely unchanged from the original Shadow, but with Windows Mobile 6.1 underneath it should feature better battery life and better enterprise manageability. One cant help but think however that a 2009 device should be thinner that the Shadow II ended up being.
See the video below.