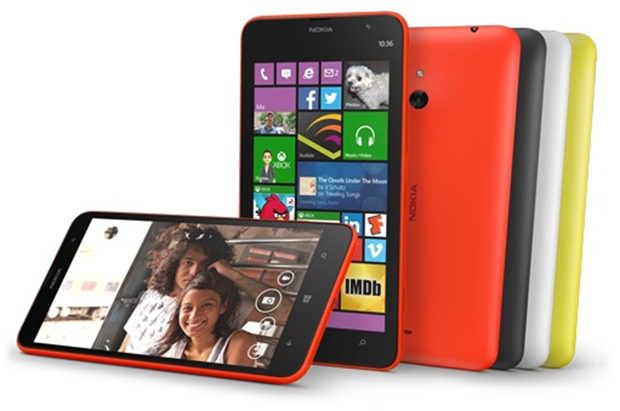 T-Mobile today surprisingly announced a software update for Nokia Lumia 635. This new software update v01061.00074.14391.37104 provides no new features, but includes improvements. T-Mobile noted that that the only improvement in the update is inflight texting support.
Improvements
If you have the following firmware versions,
01061.00074.14271.30100
01061.00070.14253.28018
After November 3, 2014, you may be prompted to update automatically.
Source: T-Mobile