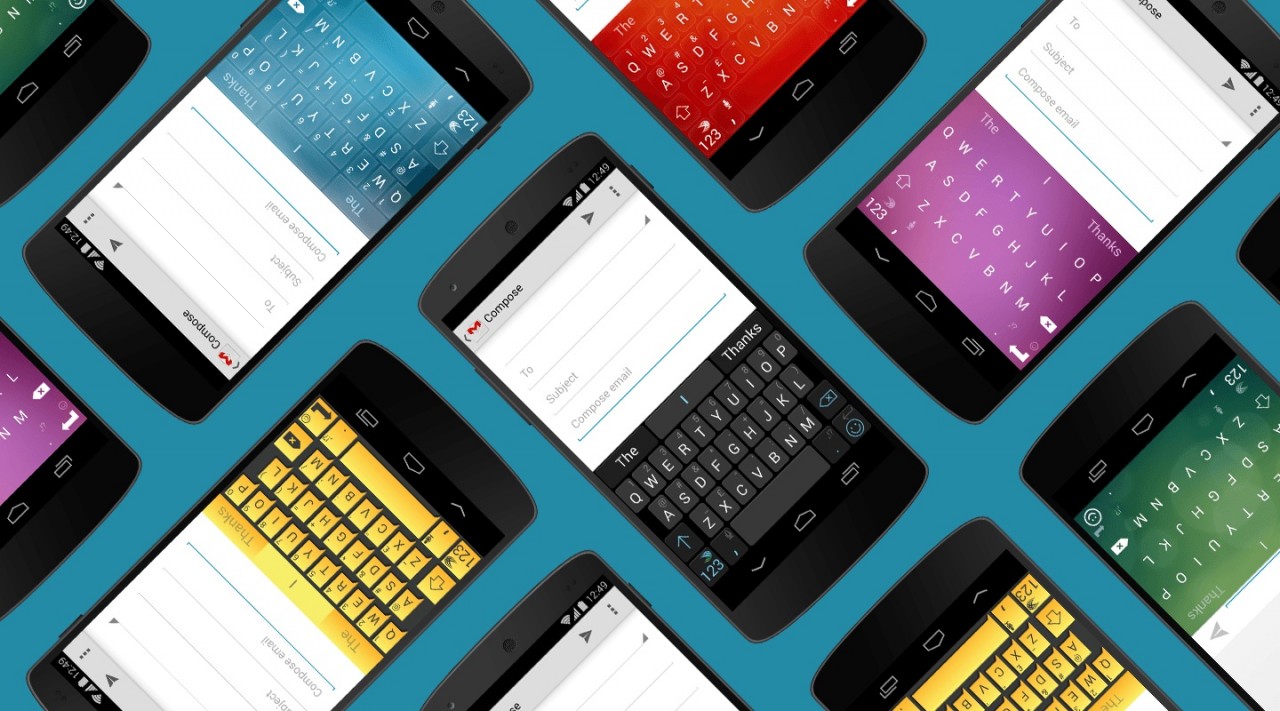 Microsoft-owned SwiftKey has released a new update for its Android app. The latest update doesn't introduce anything substantial, but it adds some minor new features. Firstly, it brings a new QWERTZ Swiss-French layout, and a new extended QWERTZ layout for Swiss German and Swiss Italian. Apart from that, there are some minor bug fixes, and that's about it:
We've added QWERTZ Swiss French layout
We've added QWERTZ extended layout for Swiss German and Swiss Italian
Incognito mode added which temporarily stops SwiftKey learning words / phrases fixed
Dragging the cursor while typing in Chinese will no longer cause a crash
Themes will now download after the first tap
If you are a SwiftKey user, you can download the latest update from the Google Play Store here.