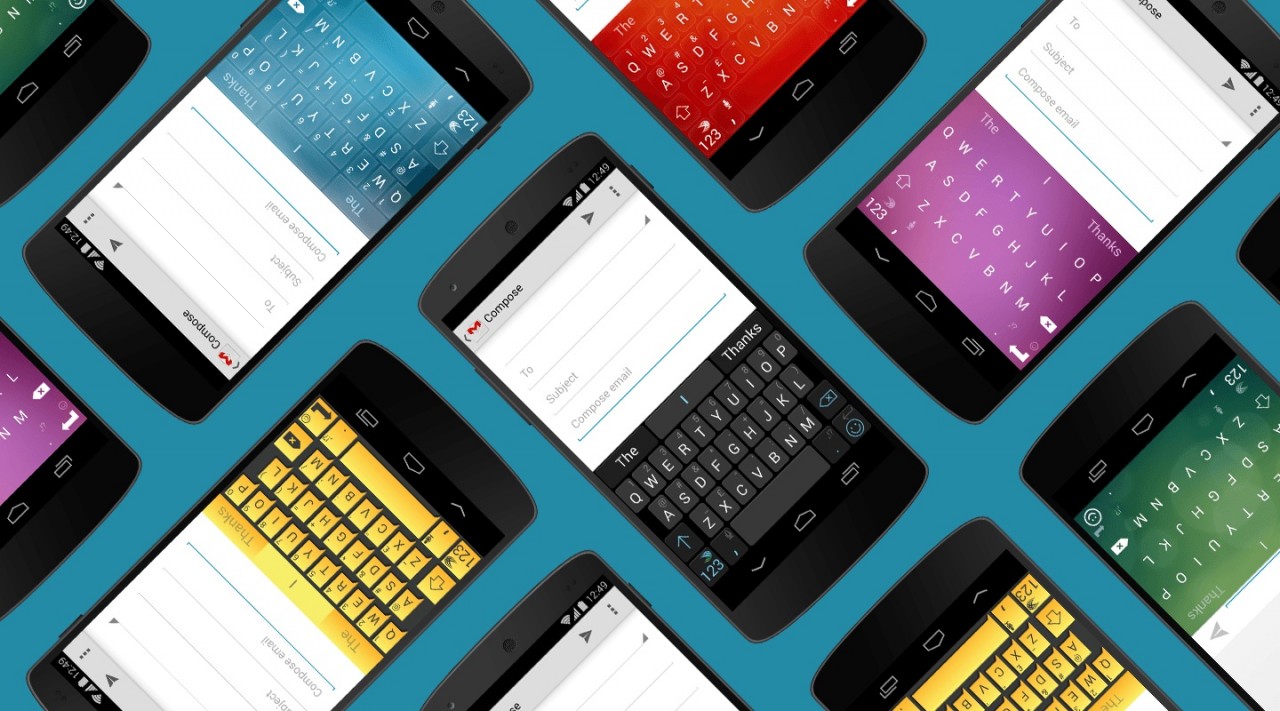 Microsoft owned SwiftKey is in the news today for wrong reasons. In the past few days, some users raised complaints that unfamiliar email addresses and mobile numbers started appearing in their suggestions. SwiftKey today confirmed the issue and the cause was a bug in the cloud sync service. Someone's SwiftKey language model got synced with these users. Knowing this issue, SwiftKey has disabled cloud sync service for now. They will update their apps and turn it on back later.
This week, a few of our customers noticed unexpected predictions where unfamiliar terms, and in some rare cases emails, appeared when using their mobile phone. We are working quickly to resolve this inconvenience.

While this did not pose a security issue for our customers, we have turned off the cloud sync service and are updating our applications to remove email address predictions. During this time, it will not be possible to back up your SwiftKey language model.  

The vast majority of SwiftKey users are not affected by this issue. If you have any reason to believe you are seeing unfamiliar predictions, please contact [email protected].    
SwiftKey mentioned in their blog that they take users' privacy and security very seriously and are committed to maintaining world-class standards for their community.