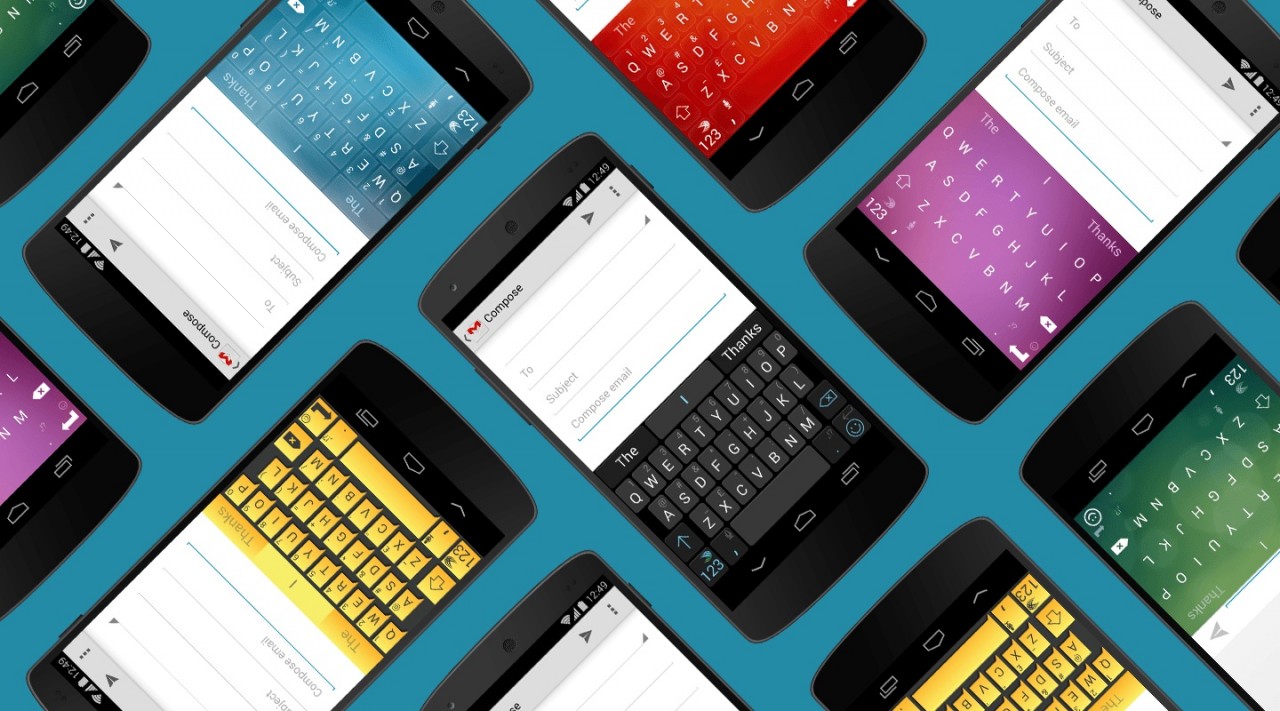 Microsoft today released an updated SwiftKey app for Android. With this update, SwiftKey now supports 9 new languages: Marshallese, Manx, Northern Sotho, Kashubian, Chichewa, Ewe, Tetum, Hawaiian, Dutch (BE). Recently, Microsoft added the ability for users to customize their keyboard in various ways and keypress sounds are the new addition. Users can now customize their SwiftKey keyboard with four new keyboard sound profiles.
This update also includes few bug fixes.
SwiftKey will no longer insert a double space after flowing
Pressing shift after flowing will now only capitalize the next word
The correct Google App link has been added for voice-to-text
Download the updated app here from Play Store.