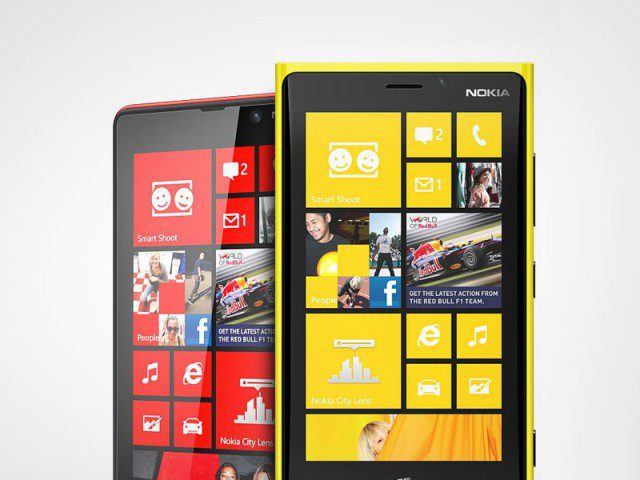 Nokia's share price benefitted by as much as 2.4 % after Swedish carrier Tele2 announced at their capital day that has sold out of Lumia smartphones, but were expecting more before Christmas.
"We sold out of the Lumia and hope to get more before Christmas," Thomas Ekman, head ofTele2 AB's Swedish operations, said in an interview in Stockholm today.
The strong sales were attributed at least in part to the presence of LTE in the handsets, with the iPhone 5 unable to connect to Tele2's LTE network. The iPhone 5 only supports 2 LTE networks in Europe, Deutsche Telekom AG in Germany and EE UK,  while the Lumia 920 supports 12.
Of note however is that Tele2's shipments was only between 2 and 3 000 units, indicating that a significant supply issue still exists for these popular handsets.
Via Bloomberg.com
Thanks Josip for the tip.