Swapchat has posted an update to version 1.2 which addresses many of the issues users may have had while using the Windows Phone 3rd party Snapchat client.
Version 1.2 adds: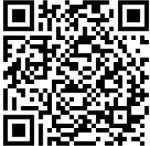 Fixed crashes on Messages page
Added ability to draw on photos
Added ability to unblock friends
Fixed incorrect aspect ratio and image rotations when taking pictures
Front facing camera is now flipped horizontally
Minor tweaks and bug fixes
The app is $1.29 with a free trial and a fully free, ad-supported version is also on its way. The app supports both WP 7.5 and 8.
Find the app in the Windows Phone Store here.
Via Reddit.com