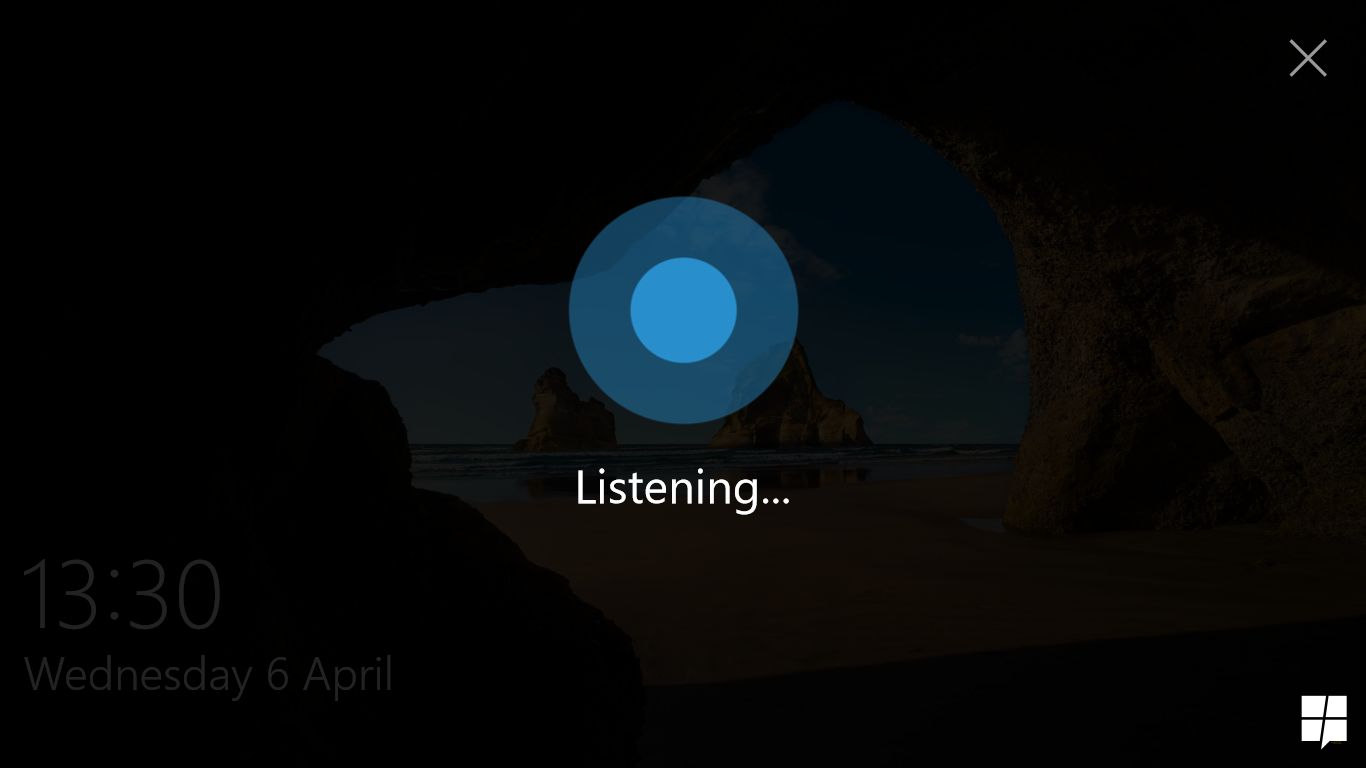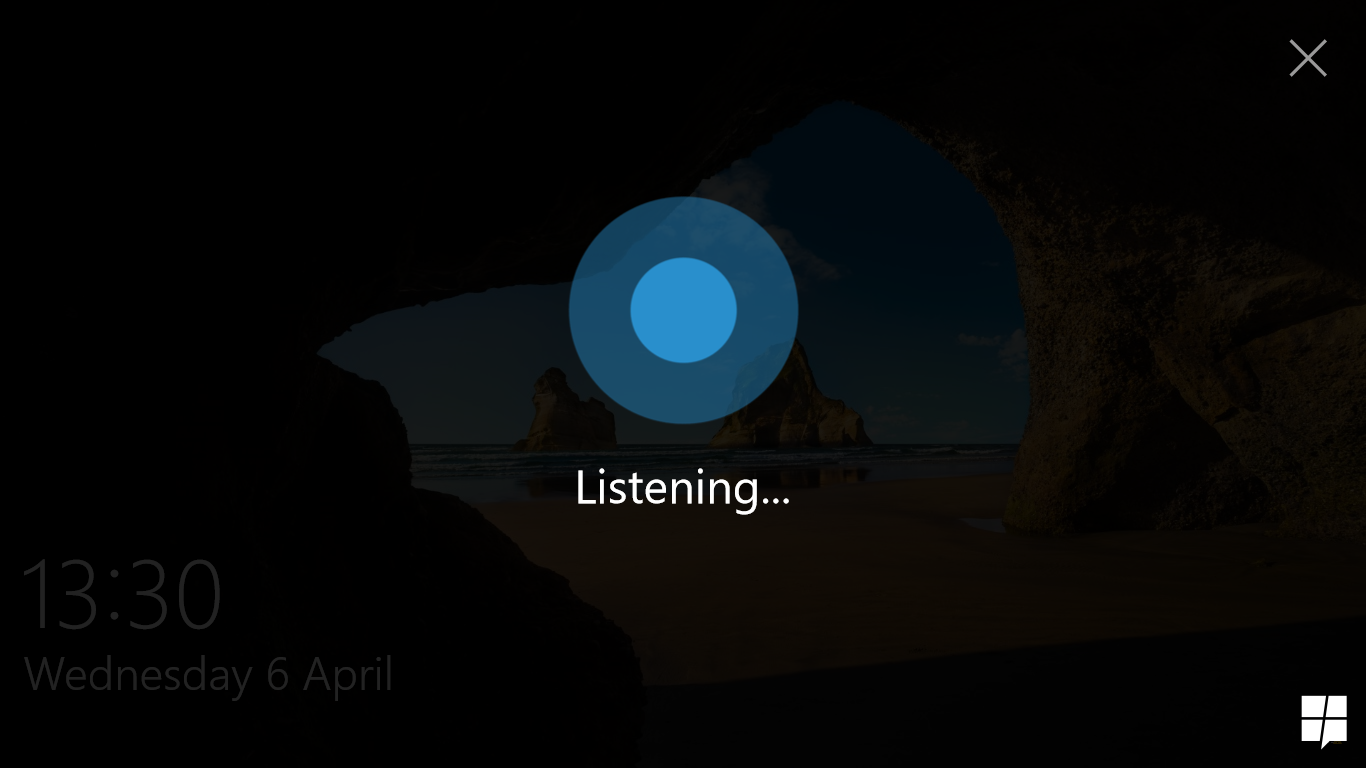 A recent survey by CreativeStrategies has found that 28% of US residents have used Cortana, a number which matches up closely with the market share of the OS, which is around 25% according to Statcounter.
This is consistent with the numbers for other digital voice assistant, with only 2% of iPhone owners never using Siri and 4% of Android users never using OK Google.
We assume most of these users were using Cortana on the PC, as Cortana's usage on Windows Phone was too small to accurately measure in the survey.
With the majority of active users within their distinct ecosystems admiting to using these features only rarely or sometimes (70% for Siri and 62% for OK Google), there is still an opportunity for Microsoft to create a compelling and attractive product which can draw users to their ecosystem.
Microsoft has credited Cortana for increasing Bing's market share in US and helping Bing towards profitability.
With Windows 7 still having 35% market share in USA there is clearly still a lot of space to grow, and as Windows 10 penetration increases adoption and usage of Cortana and Bing should trend up also.
Carolina Milanesi, Principal Analyst at Creative Strategies, Inc. however agues that due to low and intermittent usage of laptops and PCs Microsoft could not compete without a stand-alone product like the Amazon Echo, despite the presence of Cortana on the Xbox One, noting:
Xbox One currently has around nice percent of the game console installed base in the US. A rough estimation puts that at less than one percent total household penetration. If you compare this to Amazon's Echo, it is not a bad position to be but, while almost double the current number of US-based owners are interested in purchasing an Xbox One, the potential will likely never be as big as that of a music speaker while the price is remains 50% higher. For most consumers, Xbox is either in the family or living room which offers Cortana a better opportunity to be more at the center of family life but still does not allow for Cortana's full potential.
Of course Microsoft is addressing this issue by offering Cortana above the lock screen in the latest  versions of Windows 10, but a dedicated device, or even better, a cheap Bluetooth or WIFI accessory for PCs which can use their processing power may offer even better opportunities.
Do our readers think Microsoft can compete in the digital voice assistant arena? Let us know below.