Today Surfy, the popular tabbed browser for Windows Phone, received an update that includes passcode authentication, and new language support.
While Surfy already includes an effective in-private browsing mode, Surfy now goes further to protect your browsing from prying eyes by allowing you to set a login passcode, which is displayed when you launch Surfy or leave your phone unattended for more than several minutes. The passcode is set from the Privacy section of the options screen within Surfy.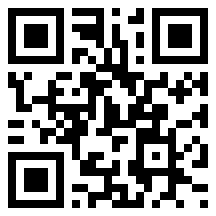 Surfy version 5.4 also brings in support for the Kannada language. Although Windows Phone does not natively support Kannada, it is available in Surfy via the Language drop-down on the options screen.
Along with this update are several enhancements to the download system and a number of bug fixes.
Surfy comes in two flavors: a free version, which has a maximum of three tabs or a paid version that doubles the number of tabs. The free version can be upgraded via an in-app purchase. Find the Free Windows Phone 8 app in the Windows Phone Store here.