New to hit the Windows Phone store this week is a new version of Surfy, the popular web browser for Windows Phone. Version 3.8 includes several new interesting updates, not least of which is the ability to share links by touching phones together. NFC (Near Field Communication) is used to transmit a link to another phone with a simple tap. This saves having to send your link via email or a status update if you just want to share a page with someone nearby. It's a great time saver and pretty neat. What happens if the person doesn't have Surfy? No problem, the phone immediately prompts to download Surfy from the Windows Phone Store. It's an elegant solution to a common problem.
Along with NFC Link Sharing, version 3.8 brings some long awaited features including a find on page feature and password and login credential caching.
Voice command support has also been opened up to Spanish, Portuguese and Italian users. The voice commands in Surfy are the best on any browser in the Store and allow you to launch popular websites, or any of your favorites, by holding the Windows hardware button on your phone.
Surfy's momentum of regular updates and innovative features has it on course to be the best browser for Windows Phone.
Surfy 3.8 include: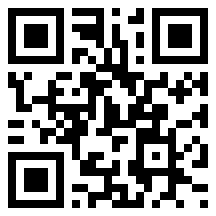 Share links via NFC
Save Passwords and Logins
Find on Page
Find the Free Windows Phone 8 app in the Windows Phone Store here.
Find the Paid Windows Phone 8 app in the Windows Phone Store
here.
For more information visit the official website www.surfybrowser.com