Today Surfy, the popular web browser app for Windows Phone 8 and 8.1, has been updated to version 4.3, bringing with it a number of highly anticipated features including a quick link page, or as Surfy likes to call it: a Launch Pad. The Launch Pad slides into view, allowing you to quickly open pinned pages. You can add and style your own page tiles on the Launch Pad. Tap and hold to edit or rearrange tiles. The Launch Pad also provides quick access to your favorites and downloads, along with a new home button.
There is an HTML5 Game section in the launch pad which includes web based games that you can play offline. There's only one game at the moment: the addictive 2048. There are, presumably, more on the way, arriving with future updates. This update sees Surfy maturing to become more than just a web browser, but a host for online and offline HTML5 apps.
Also new in this version is swipe gesture support that allows you to quickly switch to the next or previous tab using just a flick of your finger.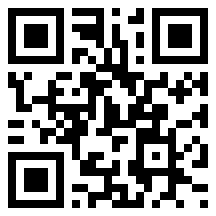 German Surfy users will also be pleased to learn that the app has been translated into German.
Find the Free Windows Phone 8 app in the Windows Phone Store here.