Today Surfy, the popular tabbed web browser for Windows Phone, received an update that brings in left and right swipe gesture support for switching between tabs, and a long-press context menu for tabs; allowing you to close tabs without using the tab's close button.
One of the favourite experiences in Surfy is its use of 'real' tabs. Adding gesture support for swiping between tabs takes this one step further. Full-screen mode is also enhanced by allowing you to move effortlessly between tabs with just a swipe of your finger.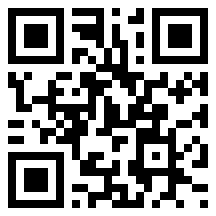 Some users may find it can be difficult to close tabs in Surfy. While the touch area of each tab's close button is larger than it looks, not everyone is comfortable with the apparent small size of the button. Thankfully version 5.5 includes a new context menu that is activated using a long press on the top, title section, of the tab. The context menu contains a Close item, which allows you to dismiss the tab without using the X button.
Along with this update are several enhancements and bug fixes.
Download Surfy for free here.
The free version can be upgraded via an in-app purchase, which double the number of tabs to 6.