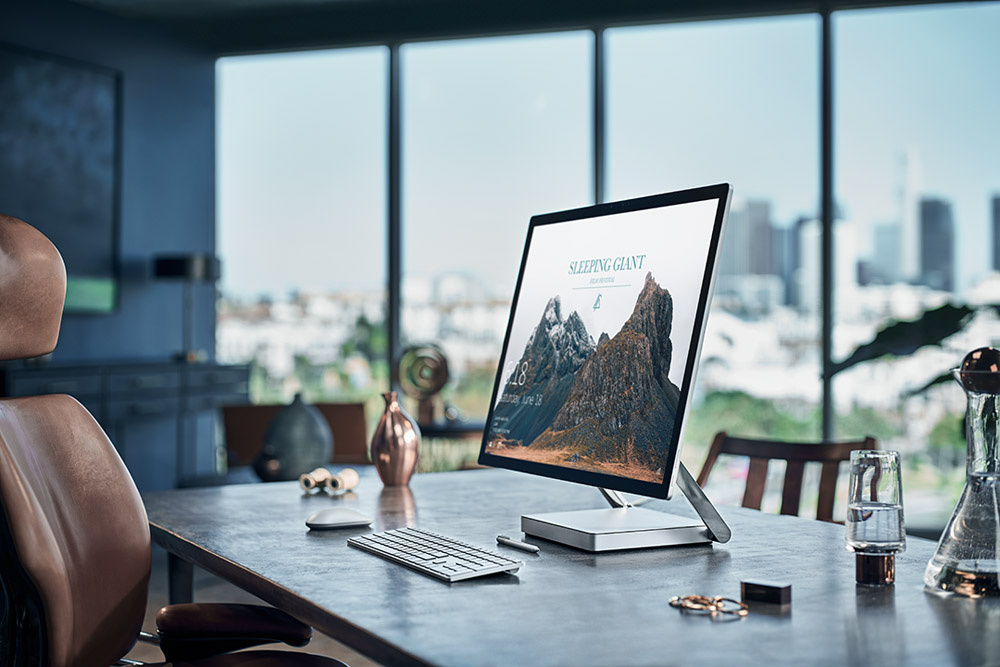 Microsoft's Surface Pro 3 wasn't the only Surface device to receive a firmware update this morning. The Surface Studio also received one from Redmond, with devices on the Creators update getting a small firmware boost.
It's not entirely clear what's new in this software update as the firm didn't deliver a changelog to enlighten users (shocking right?), nor has the Surface update page been updated since the last Surface Studio update back in April.
Nevertheless, you can snag this update from the Microsoft's servers by navigating to Settings >Update and Security > Windows Update. We'll update this page with further details if necessary.