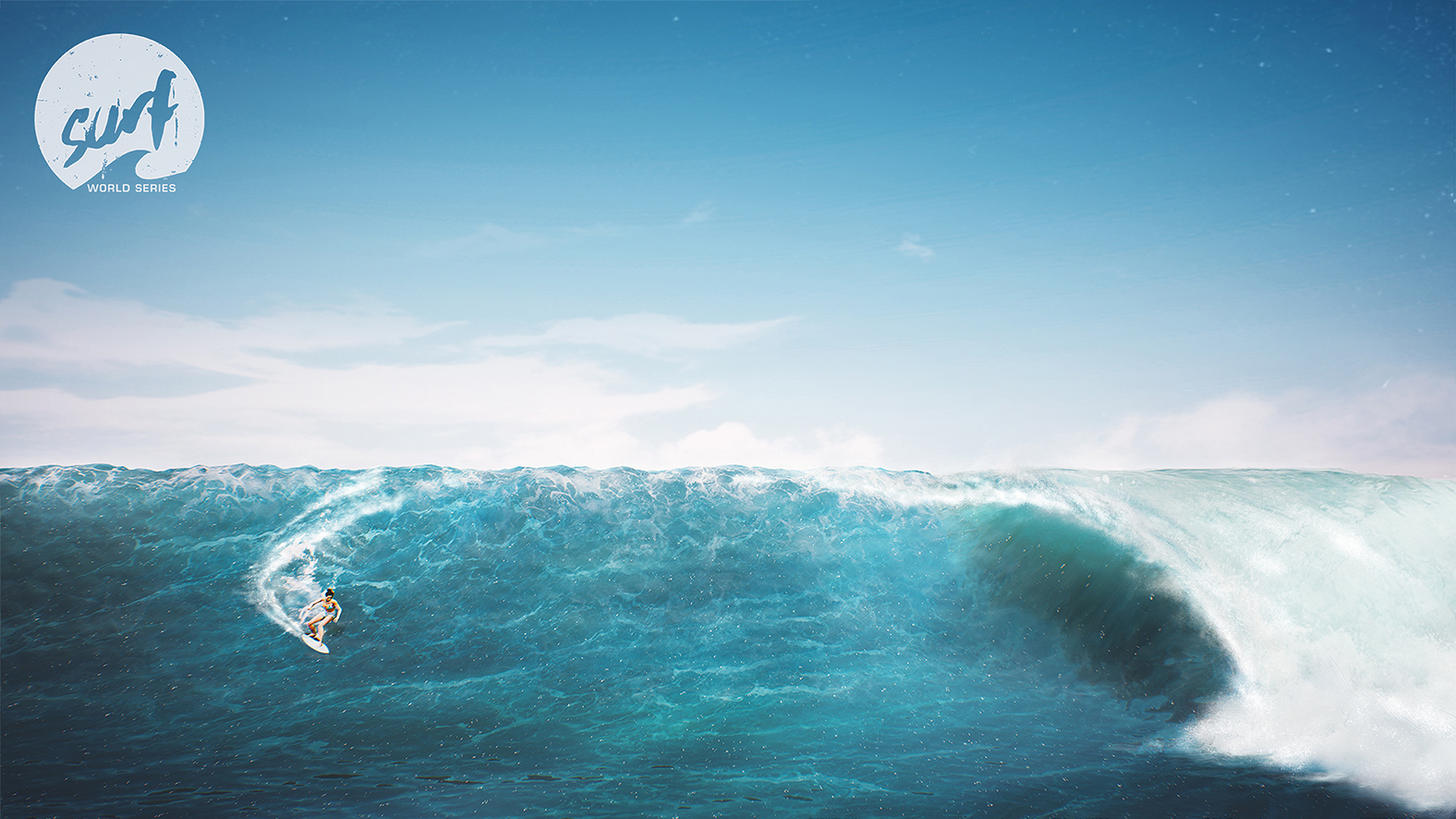 UK-based independent studio Climax Studios has announced that its new surfing game, 'Surf World Series', will be coming to Xbox One, PC, and PS4 in 2017. The game will feature monster waves to ride across in five legendary surfing destinations, including Hawaii and Portugal. The game will feature 45 single-player challenges and online competition against up to 15 rival surfers across three modes. You can become a master of the waves, learning increasingly difficult tricks along the way, from nailing kick flips and cutbacks to landing massive aerials and navigating treacherous tubes.
"Surfing is an amazing sport that's been pretty underrepresented in games for some time, so we wanted to bring surfing fans a fun, arcade-style experience that's all about mastering waves and racking up huge high scores," said Climax Studios' CEO, Simon Gardner. "Surf World Series is a celebration of those moments when board and wave work together in perfect harmony."
You can check out the trailer for the title below.