Windows Phone will get many new Bluetooth capabilities in Windows 10 Mobile, but sometimes what we want just a bit more control.
In this case we are suggesting that Windows Phone users should be able to control which profiles are enabled when they pair with a device.
This would for example allow us to pair with a separate A2DP dongle in the car while still using the Bluetooth Car Kit for voice calls, or to use  cheap Bluetooth speaker to control music playback via AVRCP while the music plays on a much more powerful system elsewhere.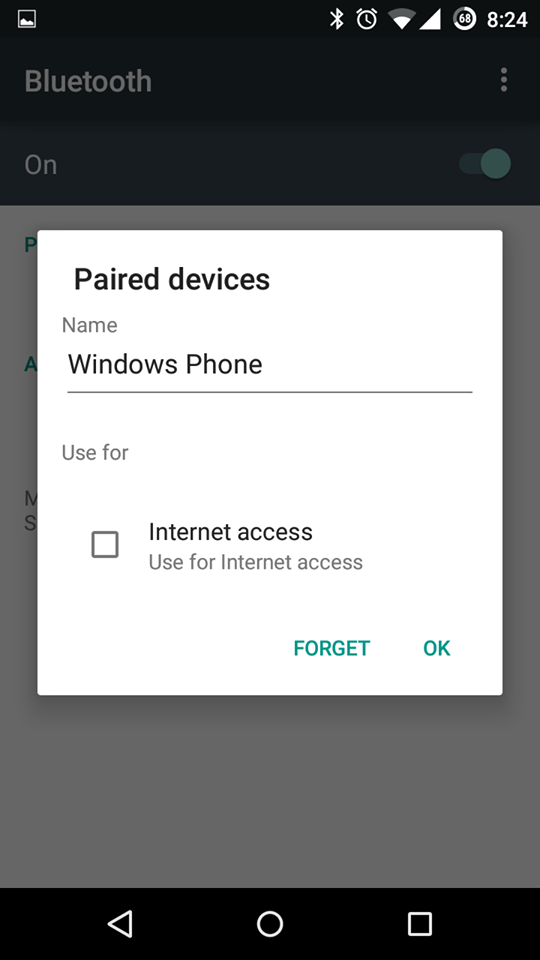 The ability to select which Bluetooth Profile you use for each device is available already on iOS and Android, and we suspect adding the ability to disable profiles is much less complicated than adding new profiles.
The suggestion is currently on UserVoice and has only 256 votes.  If you agree a few extra check boxes in Bluetooth settings when pairing (maybe under an Advanced tab) would be a good idea, add your vote here.