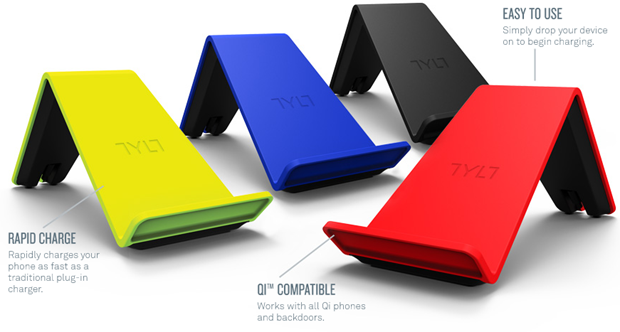 Vu's TYLT Qi-compatible wireless charger certainly look very nice, and is available in a variety of colours to match your Windows Phone, but its $69.99 price I am sure put off many buyers.
Now T-Mobile is offering the accessory for a much more reasonable price of $48.99 by using the coupon code ACCOFFER18 which can be entered at check-out.
Find the charger at T-Mobile here.
Via WPD and Slickdeals.