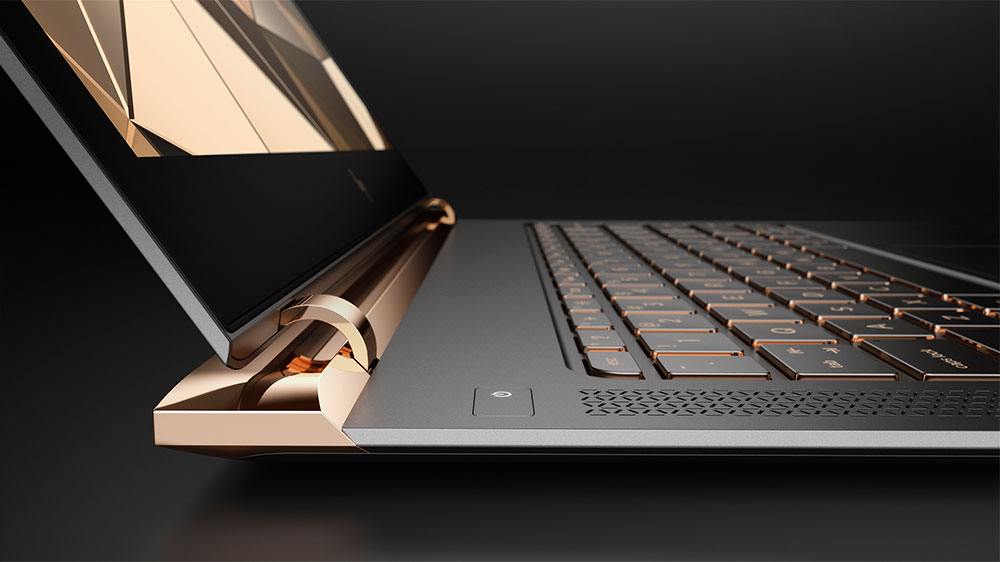 In Q2 2016 the sales of PCs in USA returned to growth, with strong year on year growth of 5%. It seems that was just a harbinger of what was to come worldwide, as Digitimes reports that demand for notebooks have been "stronger than expected" in the second half of 2016, leading to shortages of important components.
They report several component makers, including panel, battery and solid state drive (SSD) ODMs are suffering from shortages, according to sources from the upstream supply chain. The issue is particularly pronounced due to component makers having forecast more conservative sales, with the most affected being screen panel makers, who are having difficulty supplying components even when ODMs were willing to pay more.
According to Digitimes several notebook vendors including HP and Dell have already increased their notebook shipment forecasts for the second half of 2016 and first half of 2017, and channel inventory is reportedly already low due to existing good sales in Q2 2016.
They quote factors such as Intel's new processors, rising acceptance of Windows 10 and consumers starting to replace their old products as reasons for the surge in sales.
Microsoft yesterday announced that there are currently 400 million Windows 10 monthly active users, with much of the recent growth expected to have come from new PC sales to consumers and enterprise. With new form factors and ultra-thin and desirable designs, could the long winter for PC sales finally be over?