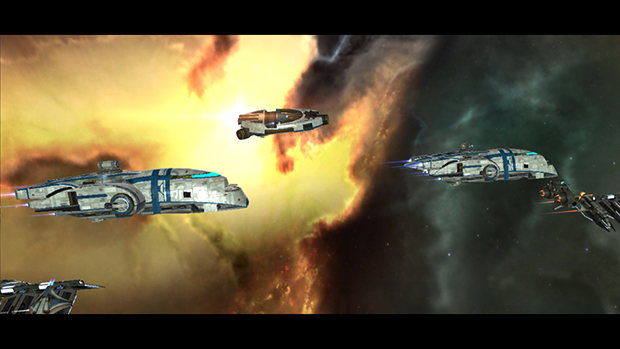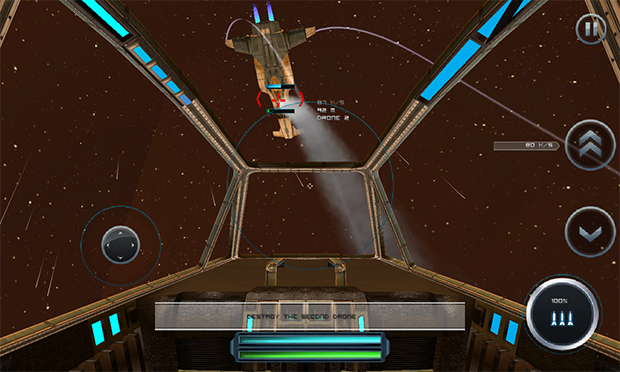 Strike Wing: Raptor Rising is a combat space simulator that mixes classic genre gameplay with dynamic AI and precise controls to create a unique experience for touch devices.
The player will be able to choose from a wide variety of spacecraft, ranging from quick and agile fighters to powerful bombers and gunships, each with their own characteristics and play-style.
Progress can be made either through the linear story mode or fly one of the challenge missions that adjust to his play-style and skill. As the player gains more experience he will unlock access to more ships to fly, each one belonging to a certain faction and having unique designs.
Strike Wing: Raptor Rising is available as a paid application with a trial mode that allows you to sample one story mission, one challenge missions and both game tutorials without any time limitation. The game runs on all Windows Phone 8 devices, including 512MB handsets.
Check out the trailer below:
Features:
Fast space combat with 360 degrees of freedom
Intuitive controls
Cockpit and 3rd person modes
Story mode
Self-adjusting difficulty in  challenge mode
Advanced AI
Beautiful graphics and high performance across all devices
Live tiles support
Exclusive Windows Phone content: 3 ships and 5 challenge missions
Free trial mode
You can download the game on the Windows Phone store by clicking on this link or scanning the QR code.