Starting from today, January the 2nd Strike Wing: Raptor Rising is available for half the price for a limited amount of time as part of the Red Stripe Deals.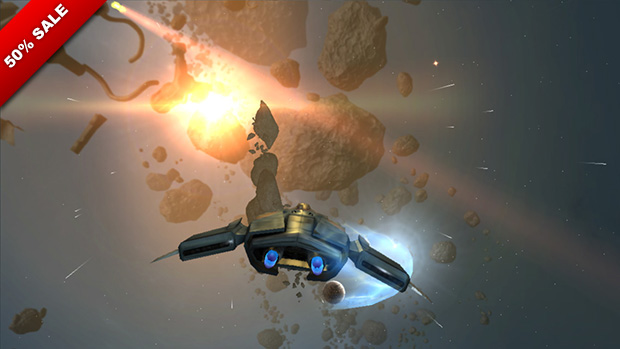 Strike Wing: Raptor Rising is a fast paced space combat simulator available for Windows Phone 8 and 8.1 devices.
Latest updates have greatly improved performance, loading times,  controls as well as high resolution screen support overall improving the user experience across the board.
The game is available as a paid application with a trial version. You can download it by following this link  or by scanning the attached QR code below.