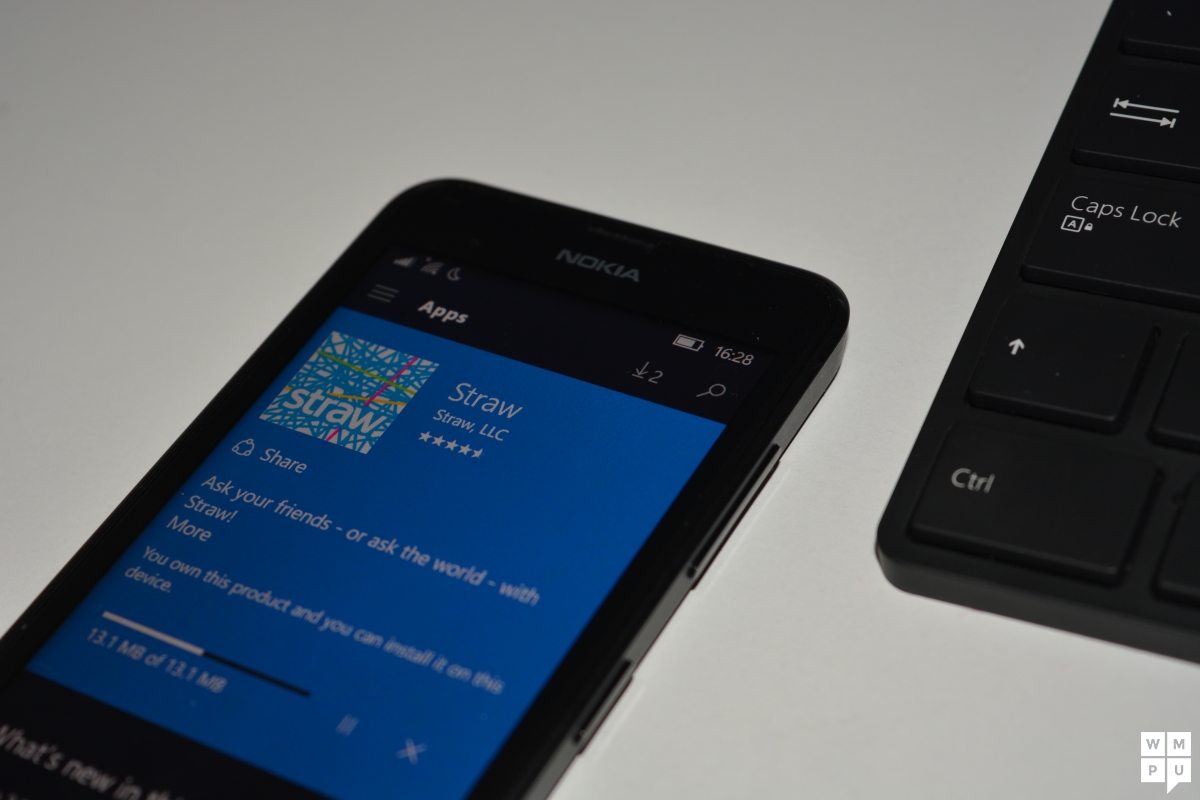 Straw, one of the best polling apps for Windows Phone (and iOS, Android) recently picked up a new update. With the latest update for the app, Straw added a new feature dubbed as "custom poll IDs" — which are basically custom shortlinks for your polls. The custom poll IDs will allow users to use a custom ID for their polls — for example if you want to post a poll on "the best smartphones of 2015", you will be able to assign a custom poll ID such as "strw.pl/bestphone2015."
We're excited to introduce a new beta feature to Straw for iOS & Windows Phone- custom poll IDs.  Now, when you create a poll, you'll be able to assign a custom name to our strw.pl shortened URL.  Posting a poll on the 2016 Presidential Election?  Try grabbing something like strw.pl/election2016.  Want to run a poll on who's going to come out on top in this week's Seahawks/Panthers matchup? Maybe grab strw.pl/SEAvsCAR.
If you want to grab the latest update for Straw, head over to this link.