Google and Windows Phone haven't been the best of friends lately, or ever. The software company provides a total of 1 app across the two Windows Platforms and Windows Phone users, the basic Google app, and has actively blocked Microsoft's efforts to create a YouTube app and has otherwise denied Windows Phone users access to its services, justifiably or not.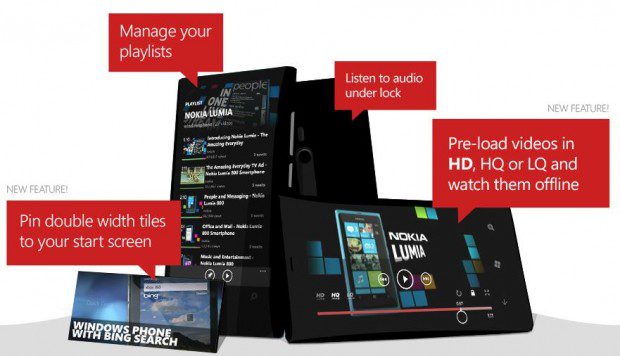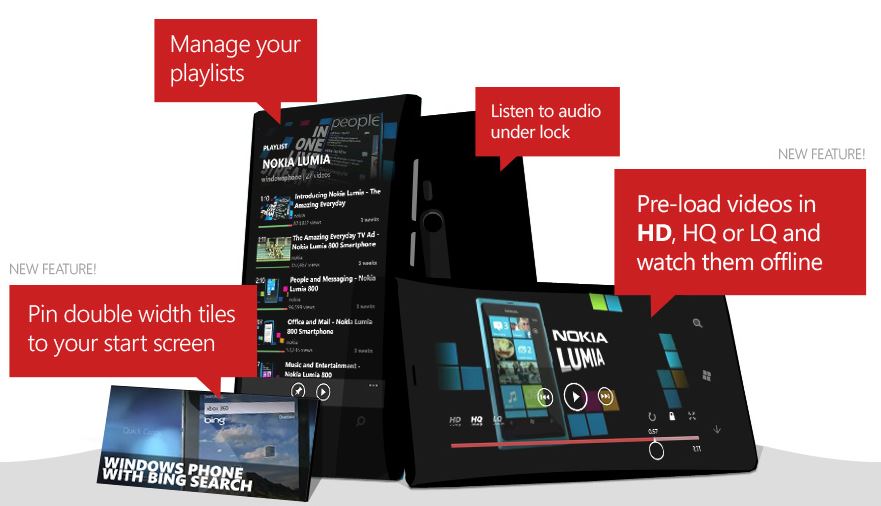 Now I personally do not make use of Google anymore since I started to use Windows Phone. Initially I used Gmail exclusively, with Google Drive and other Google services following along – some days I even get a G+ notification. My joining of Windows Phone coincided, however, with Microsoft's overhaul of all its services, The lack of Google apps available was initially a pain, but it became slowly easier and more comfortable to use Microsoft services exclusively. From Outlook, to Bing Search, to OneDrive.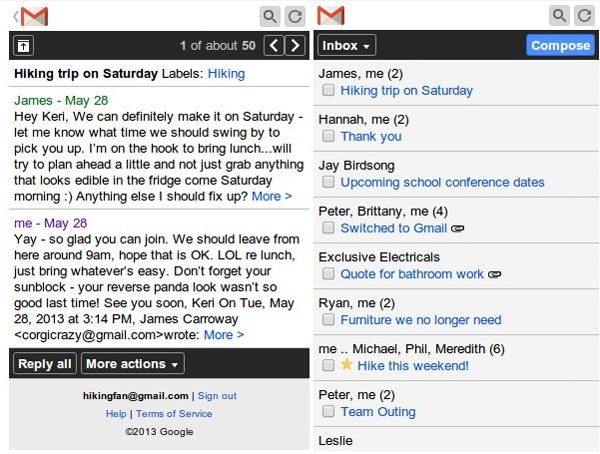 Eventually, the only Google service I used was Google search through the browser, and this was because it was the only way to search without being pushed out of the browser. However, as Microsoft began to remove that option in newer Windows Phones, I eventually stopped caring. I became 100 % Google free.
Google has effectively lost me as a customer forever by their total neglect of Windows Phone and I'm unsure if I'll ever use any of their services again. For me, they hold no appeal. They played hardball. The choice was clear. You could choose Google or you could choose Windows Phone. To choose both was unacceptable in their eyes.
I made my choice and do not begrudge them theirs. It is simply business to them and I'm happier without them anyway.
Do any of you readers feel the same? Does Google still command your attention sometimes or have they simply faded into the background and become irrelevant. Let us know in the comments below.