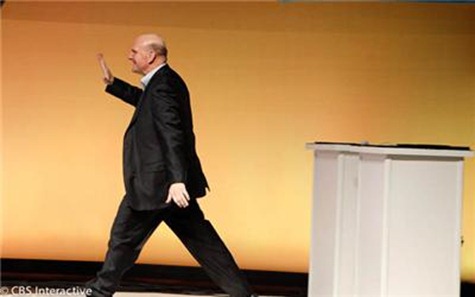 AT&T had a press conference today, and while Ralph De la Vega announced AT&T's Android LTE line-up  he also took a minute to tease some Windows Phone devices.
Ralph De la Vega said he saw tremendous potential for the platform, and was joined Steve Ballmer who called Windows Phones "gorgeous, classy and satisfying."  He also teased that there were more information on devices coming later today and bragged about 50K apps in marketplace.
He also discussed Windows 8, which is expected to see wide AT&T involvement via tablets later this year.
AT&T is widely expected to announce the Nokia Lumia 900 at CES.  The handset is expected to have LTE and to arrive on the network in March 2012.
Via CNET.com