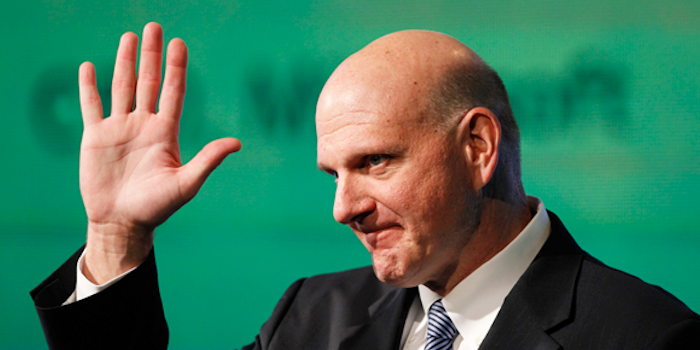 Ex-Microsoft CEO and also ex-Board member Steve Ballmer has been admitted to CBS that Microsoft is not winning in mobile.
When asked about his biggest achievement and biggest disappointment in his time in Microsoft he cited Microsoft's mobile presence as his biggest disappointment.
He said:
"And, in this day and age, we don't have as big a mobile presence as we need to."
He denied the company missed the boat, blaming the failure on execution.
He said:
"All along the way, we appreciated mobile, but we're not winning in mobile. There's a difference between saying 'hey, you were asleep' and saying 'hey, you didn't put the formula together right.'"
Steve did not offer any solution, but since he no longer works at Microsoft in any capacity it is clearly no longer his problem.
He did say CEO Satya Nadella would be best to "really build this next generation of Microsoft that's all about the cloud."
Do our readers think Microsoft is getting impatient with the slow progress of Windows Phone? Let us know below.
Via CNET.com