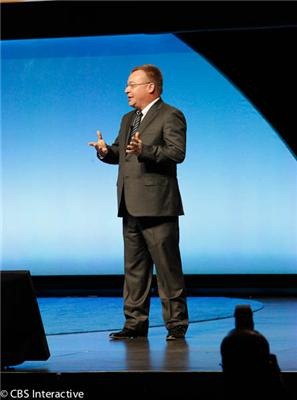 Stephen Elop attended AT&T's press conference and spoke of the Nokia Lumia 710 and 800, but refused to say more about an AT&T handset except to wait for their press conference later.
He did however say AT&T will be playing a critical role for their US re-entry strategy and said "it's our plan to enter the North American market in a big way with LTE."
We will report more on at the Nokia news conference, which starts in about 4 hours.