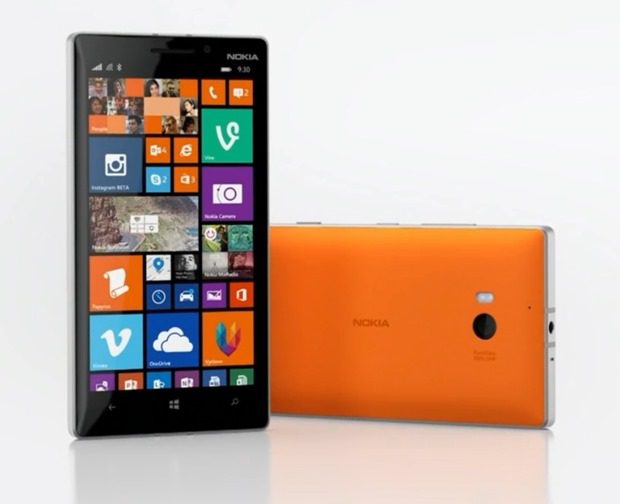 At BUILD 2014 Stephen Elop has announced the Nokia Lumia 930.
The handset has a full HD screen, 20 megapixel camera with Optical Image stabilization and will feature colourful backs, including Orange and Green.
It has the 2.2 Ghz SnapDragon 800 Quadcore coprocessor
The app will also come with Nokia's new Creative Studio apps and a new Living Images app, which features sound and animation, and can be shared to social networks.
It features 4 Rich Audio Microphones which also feature directional stereo recording.
It will only hit the market in June and will be available at more than 100 carriers.