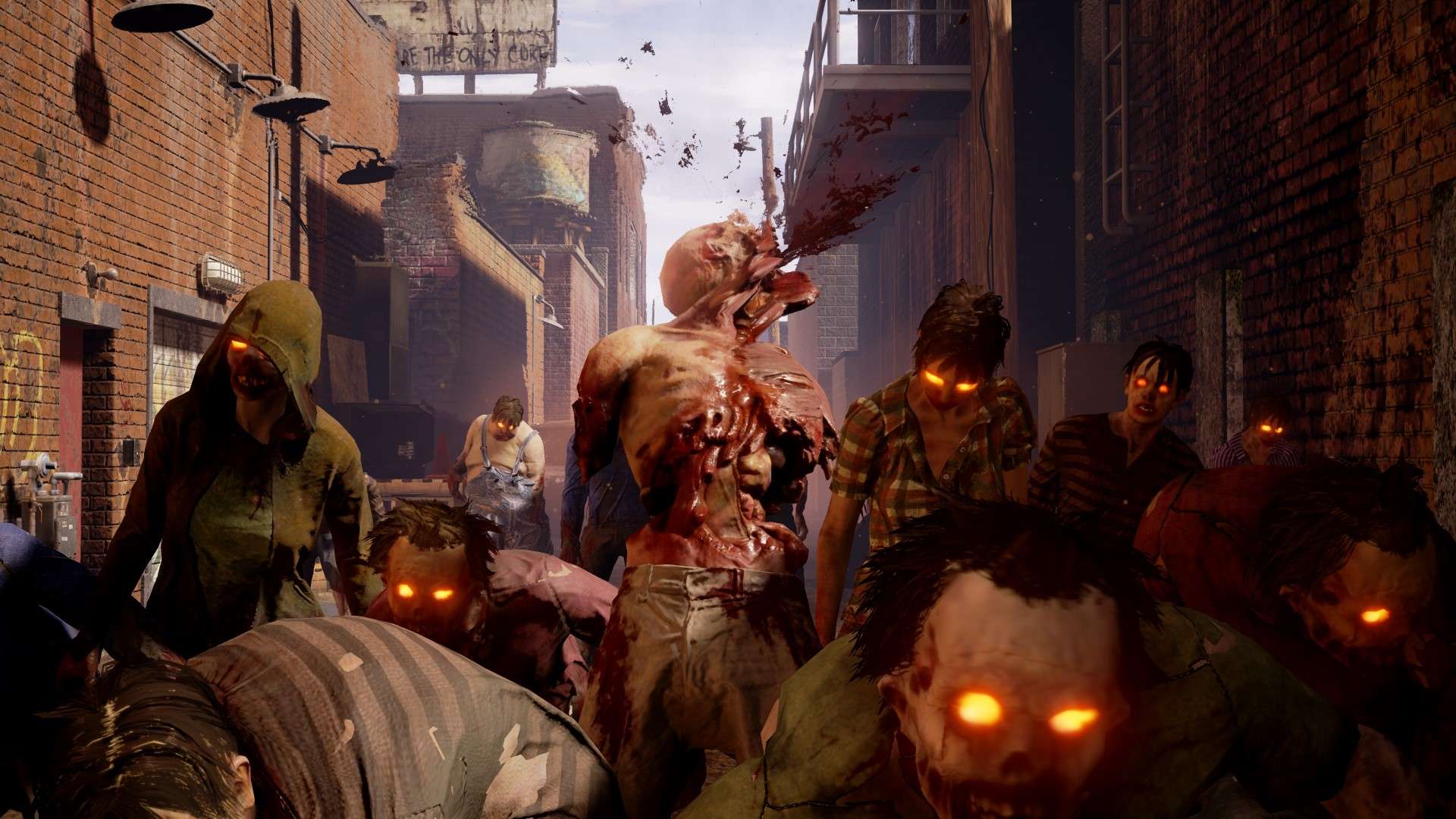 State of Decay 2's latest expansion pack has dropped today, bringing with it loads of new content.
According to Undead Labs, Daybreak is a "re-playable co-op 'zombie siege' experience. You and up to three teammates play as elite Red Talon soldiers, armed with potent high-end weaponry. Working together, you defend a fortified position where a technician needs time to repair a critical satellite relay. You must survive seven waves of zombies, each one more numerous and difficult to defeat than the last, while keeping the technician alive. Only the strongest and most skilled will live to see the dawn!"
Daybreak also adds a new freak in the form of a blood plague juggernaut. The more you're hit, the faster the plague still begin to take hold.
You can purchase the Daybreak Pack on the Microsoft Store for $9.99.
Via: Windows Central