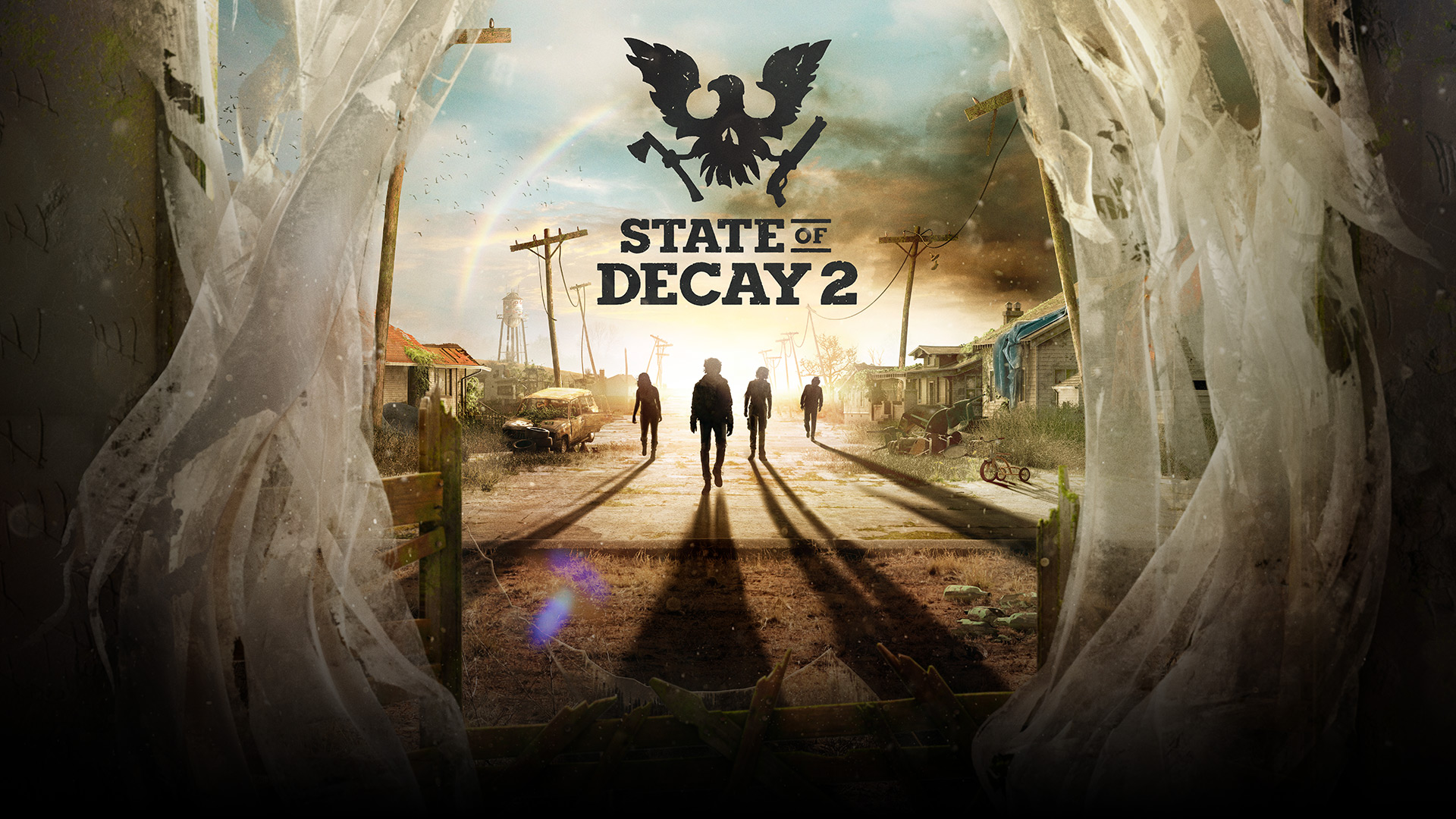 Undead Labs has released a gameplay launch trailer for State of Decay 2 ahead of its impending launch later this month. And if you just can't wait to play it, you can sign up for a chance to test it out during its limited user technical beta.
The trailer doesn't really feature any big surprises but it's always nice to see zombies getting drop kicked and exploding. State of Decay 2 will feature elements of tower defense and survival as you protect yourself and your group from the zombie horde. Unlike the first State of Decay, players can now jump into a game with their friends through its online multiplayer.
You can sign up for its limited user technical beta here. You'll need an Xbox Live account whether you're playing on console or PC. There's no word on exactly when this beta will take place, but it should be soon considering the game releases in just a few weeks.
State of Decay 2 launches on May 22 and can be purchased from the Microsoft Store for just $29.99. An Ultimate Edition is also available for $49.99, which comes with a copy of the first game as well as 4-day early access to State of Decay 2 on May 18. Xbox Game Pass subscribers will get to hop into it on May 22 when it is added to the program's catalogue.