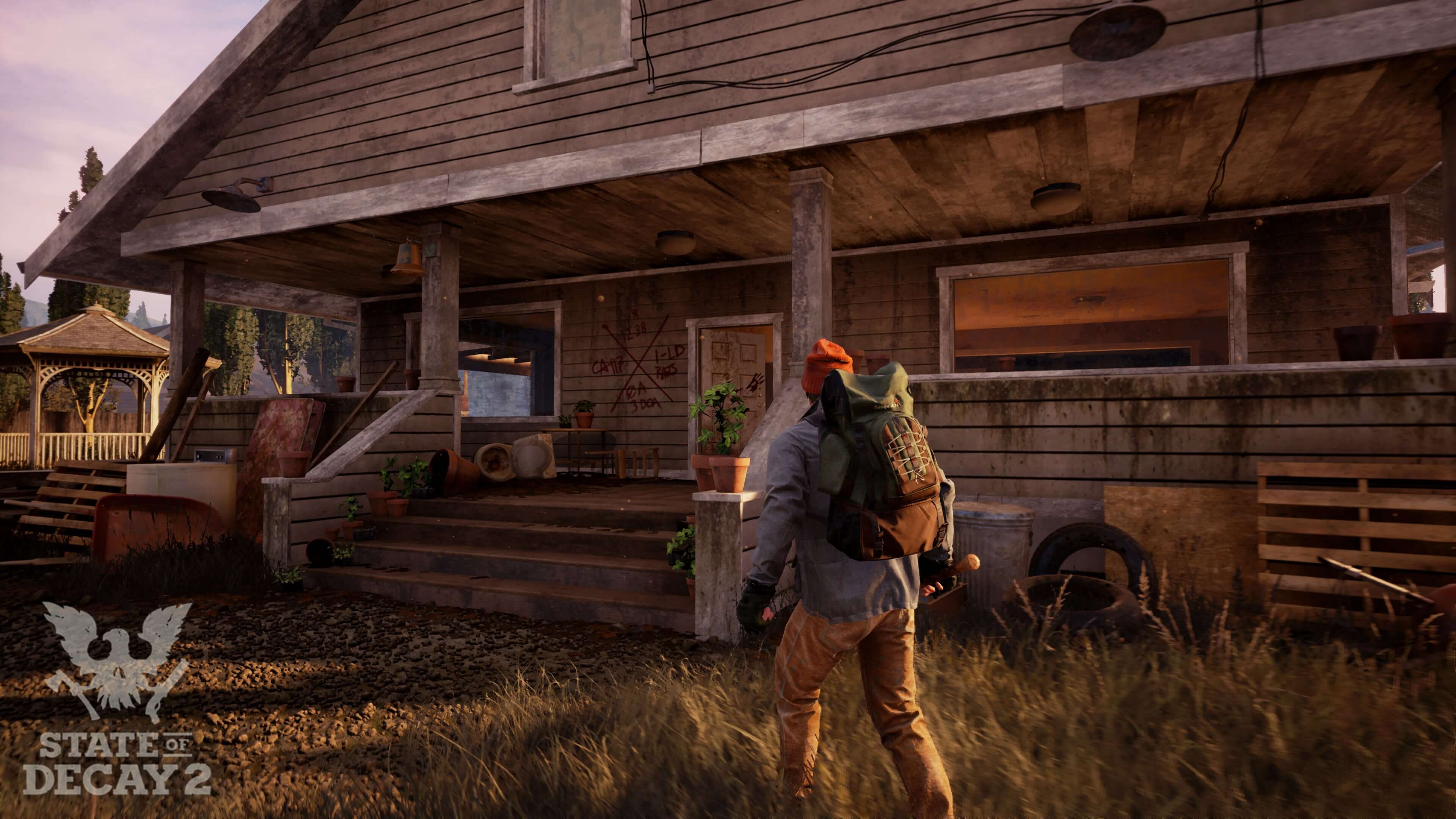 Nearly 20 minutes of opening gameplay footage from State of Decay 2 has been released ahead of its launch through IGN First.
It begins with a couple of characters attempting to enter a refugee camp as they fight off a wave of zombies. Once they search for some resources, they find other survivors who leave with them to locate a potential home sanctuary. The gameplay itself it what you'd expect at this point from what's already been shown off, like melee combat and scavenging.
Though State of Decay 2 releases in a week, people are wary that it won't be as polished as it should be. Just from viewing its multiple gameplay videos, players have noted that the animations are not up to par with what they believe they should be. Undead Labs has vowed to polish the game more before launch, but whether this addresses the complaints is yet to be seen.
State of Decay 2 launches on Xbox One and PC as an Xbox Play Anywhere title on May 22 for $29.99, the same day it releases into Xbox Game Pass. Those who pre-order the Ultimate Edition for $49.99 will get 4-day early access to the game on May 18 and a digital copy of the first game for Xbox One.
Via: TweakTown