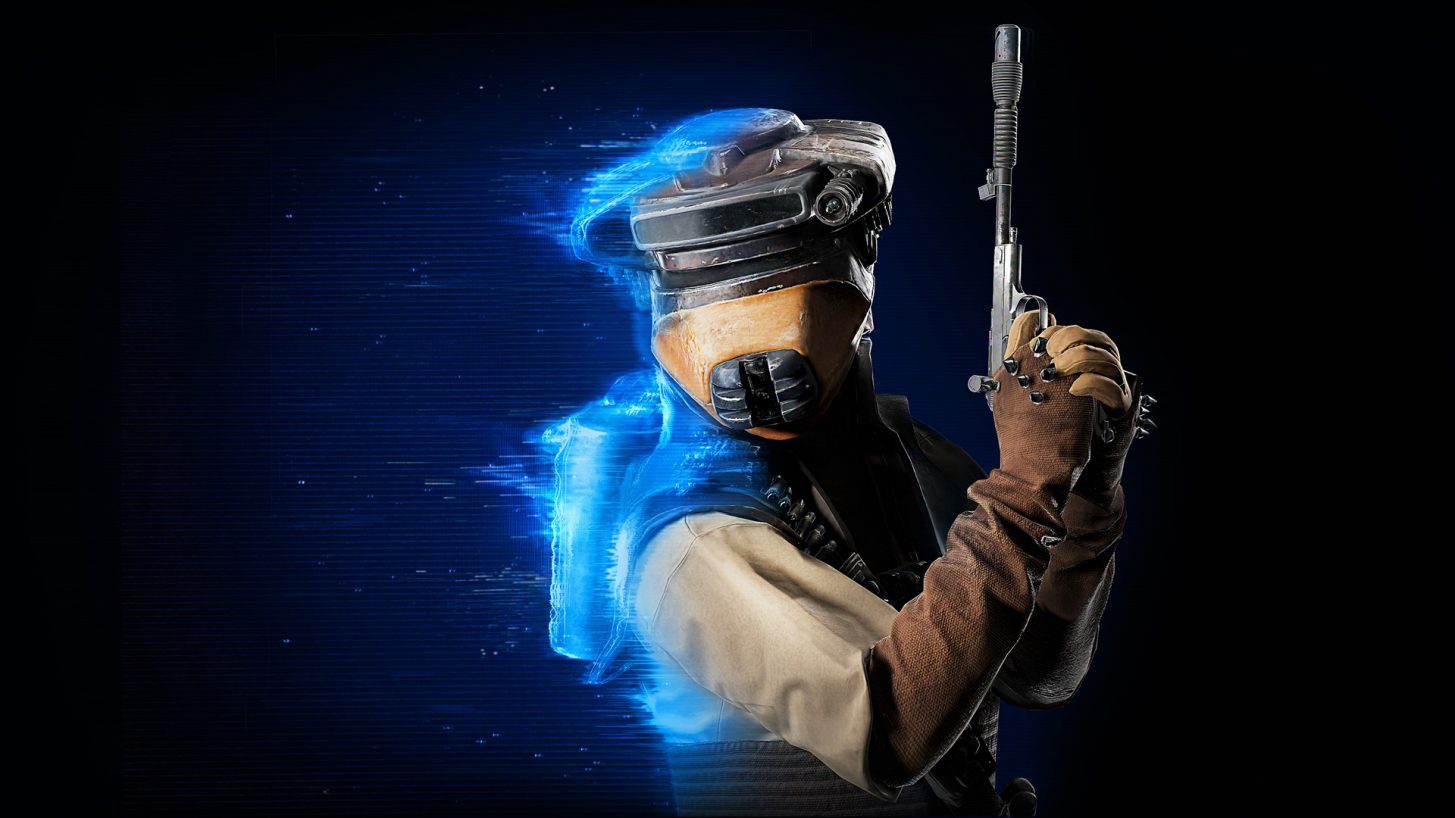 Solo: A Star Wars Story is set to release in theaters this month so that means more content is coming to Star Wars Battlefront II. The Han Solo Season doesn't offer any huge surprises, but it will bring with it new modes, maps, and appearances.
First up is the map of Jabba's Palace, letting players return to the infamous Hutt's abode in Blast, Hero Showdown, or Heroes vs. Villains. The aforementioned Hero Showdown is a new mode that pairs up players in 2v2 Heroes vs. Villains battles. Once a round is won, you'll need to pick another duo before the next match.
New appearances will also be available based on costumes from The Last Jedi. Lando Calrissian will don his Skiff Guard disguise as seen in Jabba's Palace and Princess Leia will receive her bounty hunter Boushh disguise, complete with a new voiceover.
The Season will kick off next week on May 16 with content inspired by the original trilogy. Content inspired by Solo: A Star Wars Story will make its way to the game in June. The company will share details about the upcoming content at a later date after the film is released.
Via: EA Star Wars