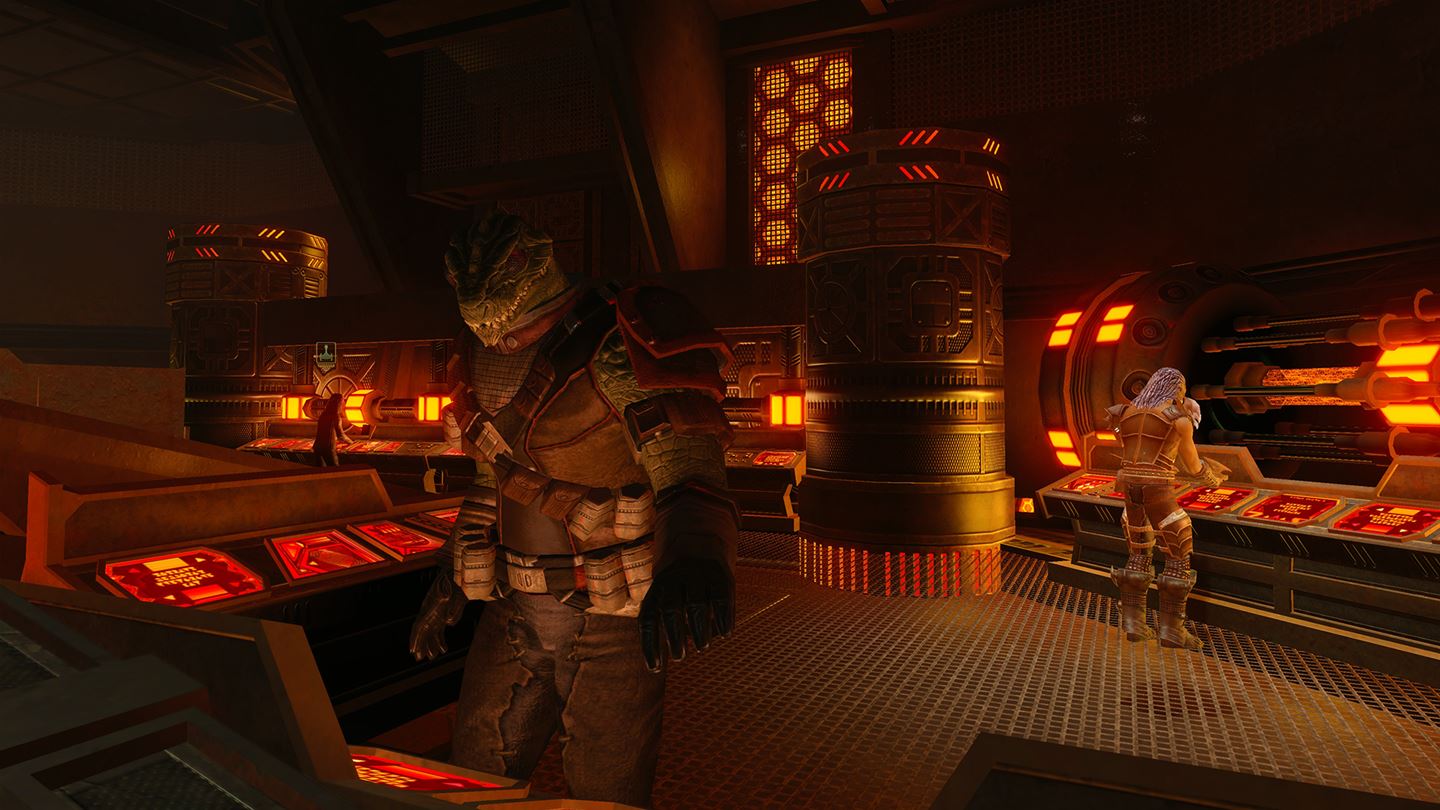 Perfect World Entertainment and Crytpic Studios today announced that the latest major expansion for 'Star Trek Online', titled Agents of Yesterday, is now available for both Xbox One and PS4. The expansion was already available for PC. The expansion allows player to create a new Captain in the timeline of Star Trek: The Original Series.
The update also features a new Episode titled "Echoes of Light", new queues, reputations, and the the K-13 Fleet Holding.
Check out the list of new features and fixes below:
Create a 23rd Century Captain
Anniversary Event
Fleet Armada
New Queues
New Reputations
New Fleet Holding: Starbase K-13
Badlands Battlezone
You can read more about these new features, and general fixes and content here.