Feeling lucky? From the people that brought you the North Pole Photo Booth comes a St. Patrick's Day celebration like no other. The St. Patrick's Day Photo Booth lets you create fun photos to share with your friends and family in a festive Irish theme.
New for this version is the addition of speech bubbles. Add a comic-strip like speech bubble to your photo and add some text to give your photo a voice. Also included are fun hats, various pin buttons (Kiss Me I'm Irish), and classic St. Patrick's Day garb. Dress up your photo however the mood strikes you.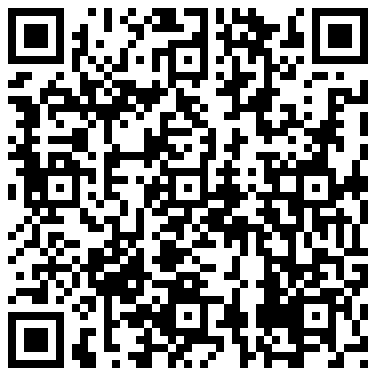 Features
Trial Mode
Take a new picture or load an existing one
Zoom, rotate, flip and lock props
Editable speech and thought bubbles
Supports portrait and landscape mode
Offline mode (no face detection)
Share via SMS or Email
On-screen help
St. Patrick's Photo Booth is available in the Windows Phone Marketplace for $0.99 with a free trial available.