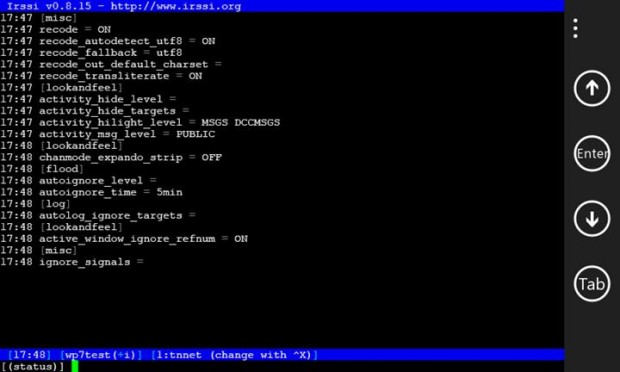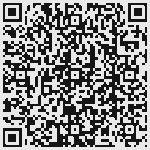 Most of us will rarely if ever need a SSH client, but as the admin of our server I know when the site is acting up sometimes the only solution is to SSH in and delete those bulky log files.
That makes SSH a pretty specialized productivity solution, which probably explains why Tommi Pirttiniemi released the Pro version of his already good SSH Client.
The app's features include:
Multiple active connections
Custom settings for every connection:
6 Different customizable gestures! (Flick Left, Flick Right, Flick Up, Flick Down, Double Tap and Hold)
Customizable 9-pad to play Nethack or ADOM more easily
Customizable App bar buttons and menu items
Option to run command after login (like screen -rd)
Support for Ctrl, Esc, Tab, Cursor keys, Function keys and custom combinations (ie. Escape + Left)
Private key authentication
Different font types and sizes
6 different color palettes and customizable palette!
Customizable foreground- and background colors
On-screen and physical keyboard support
Runs under the lock screen
Url parsing and instant browser view for links and return back to connection!
Copy text to clipboard
Paste text from clipboard (or type in text yourself)
Portrait mode
Pin connections as live tiles
Backlog support
UTF8 support
Great performance!
SSH Client Pro costs £2.49 unfortunately without a free trial, and can be found in Marketplace here. A free version, with less bells and whistles, can be found here.