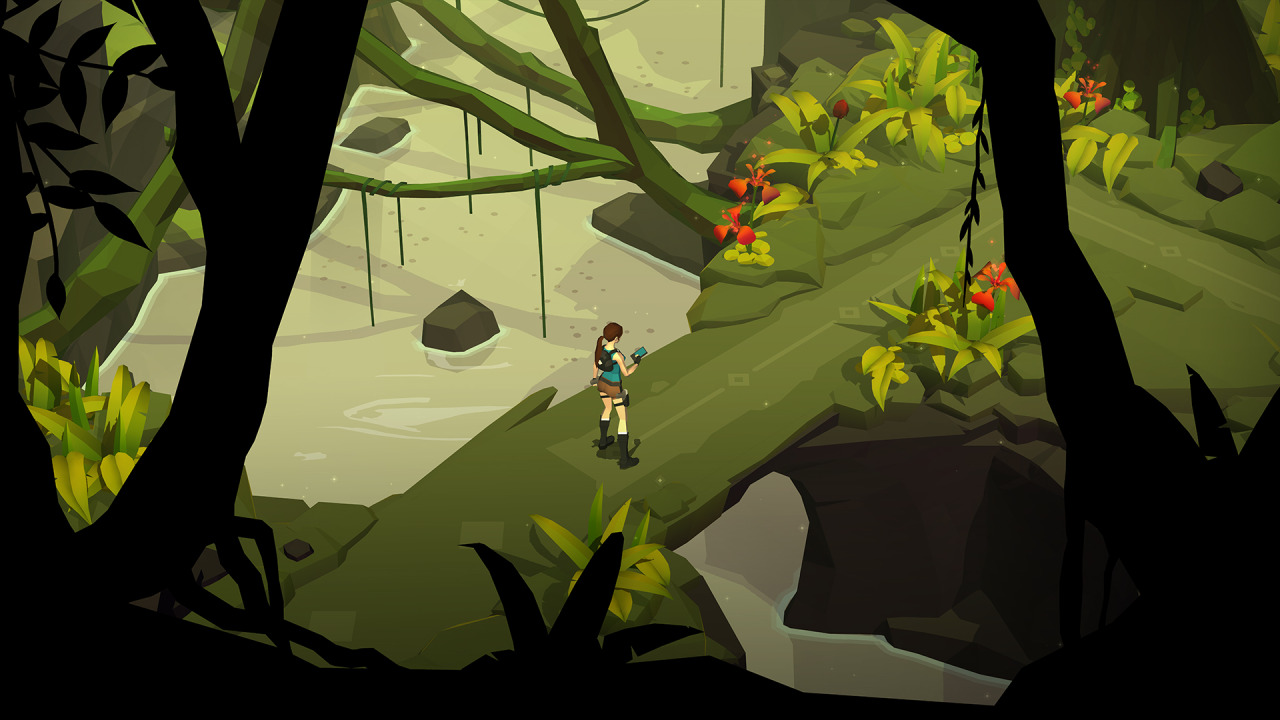 Square Enix today announced that the company will be releasing its Lara Croft Go game for Windows Phone later this month – August 27th, to be exact. The company will be launching the game on the Apple App Store for iPhone, and the Google Play Store on the same day. For those wondering, Lara Croft Go is a turn-based puzzle game. Here's the trailer of the game:
Square Enix has also released some screenshots of the game, take a look:
[gallerify height="395″]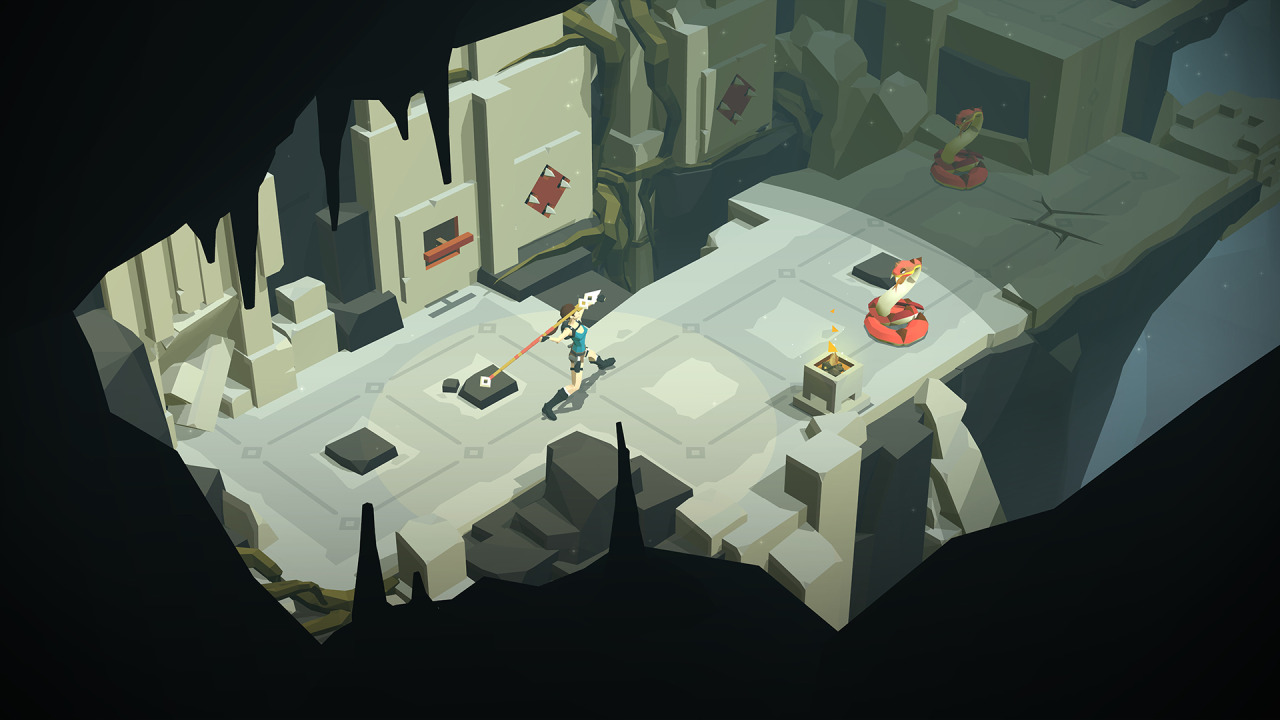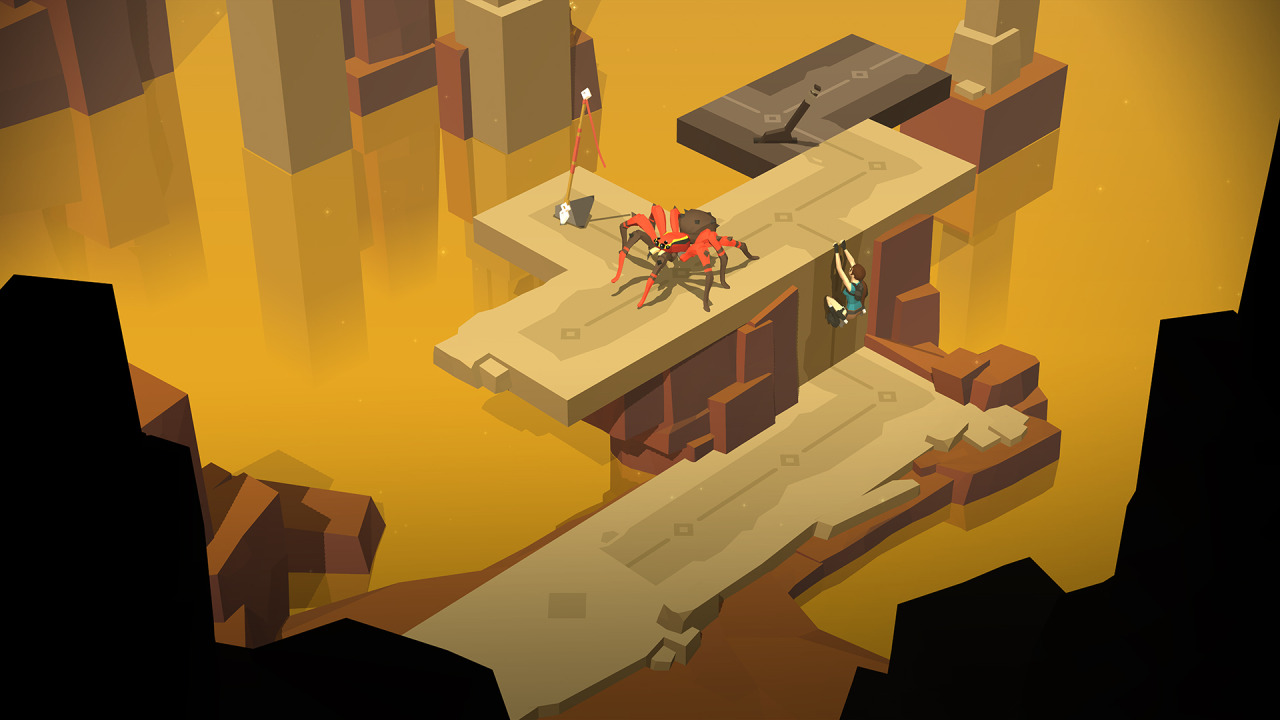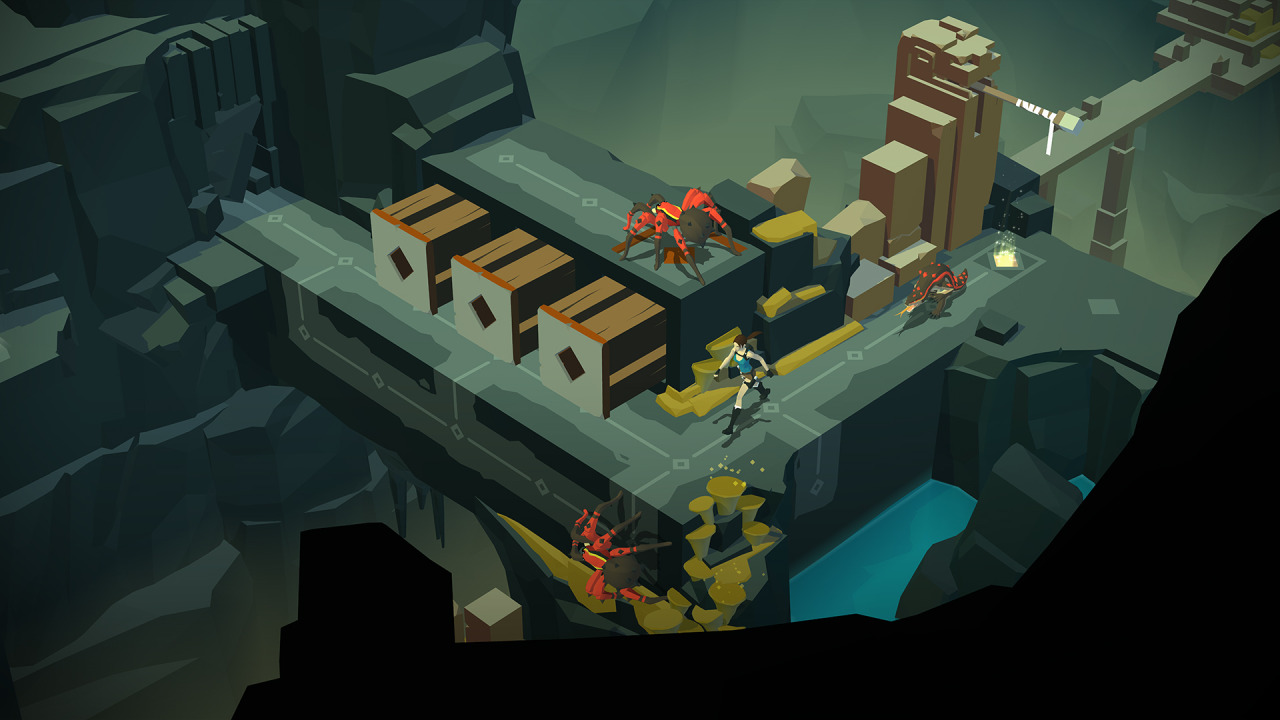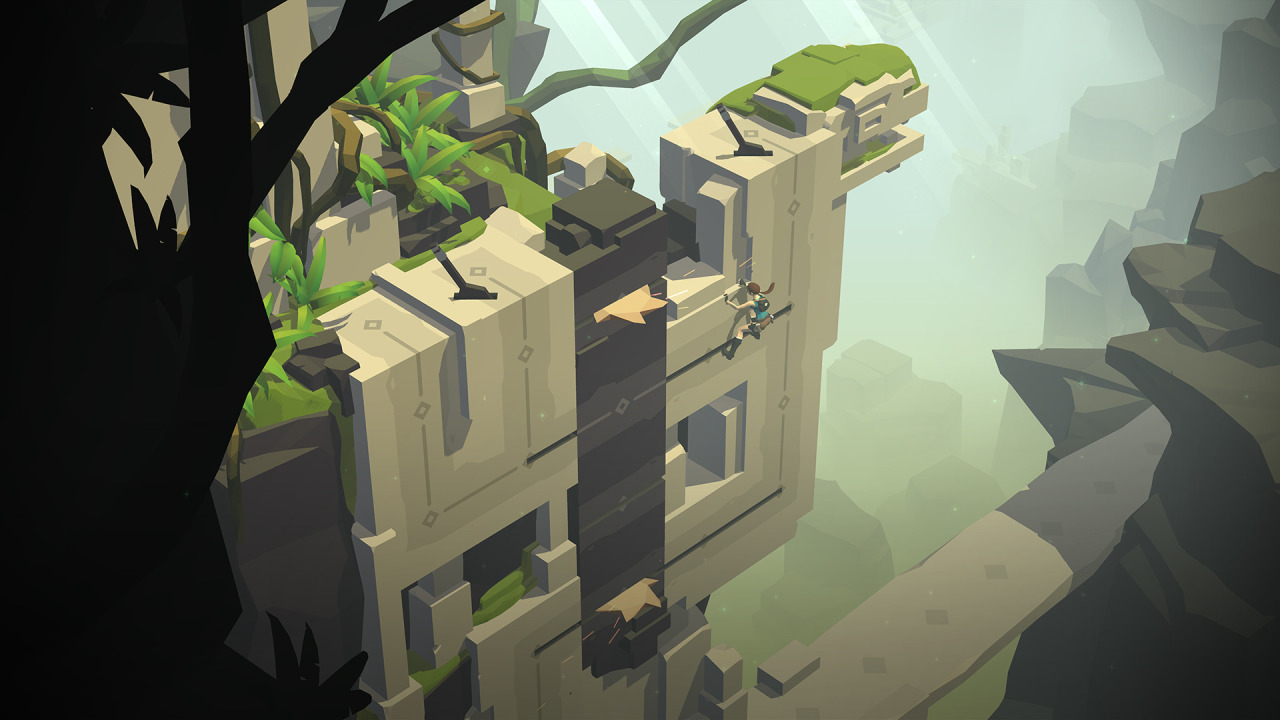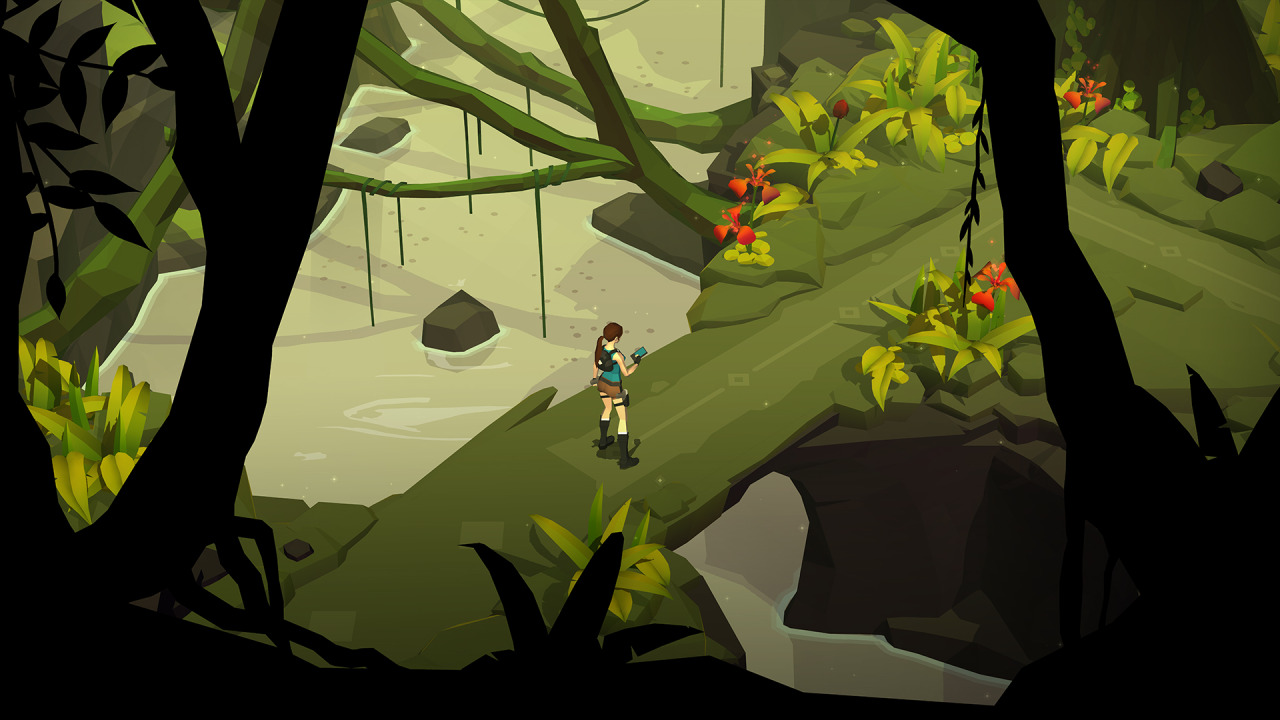 [/gallerify]
---
The game will be available for only $4.99 on the Windows Phone Store on August 27. Until then, tell us what you think of Square Enix's upcoming game in the comment section below.