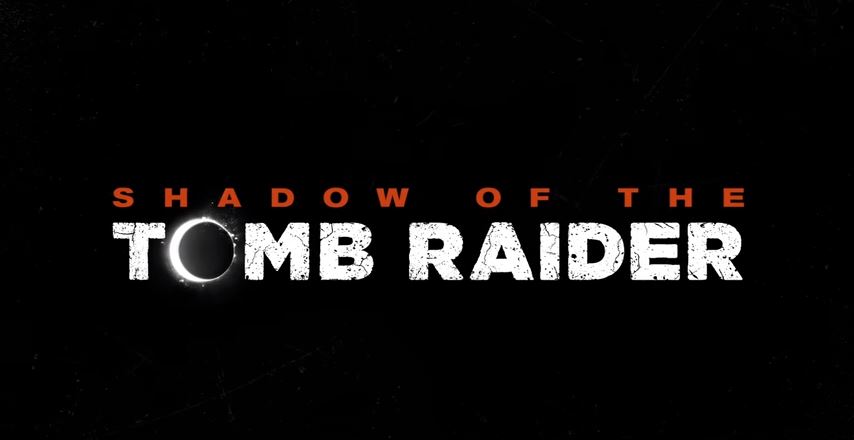 Square Enix has uploaded new gameplay footage of their upcoming Shadow of the Tomb Raider showcase game.
The video shows the start of Lara's journey into the depths of the jungle where she will face the usual overwhelming odds to stop the Mayan Apocalypse.
Lara has a difficult undertaking in front of her as she crash lands in a harsh jungle. She may have some experience under her belt from the previous games, but she'll still be outgunned and outnumbered. In order to survive, she'll need to use her wits and "become one with the jungle," as one Eidos Montreal developer stated
New traversal techniques like grappling and wall climbing will be added, as well as full underwater traversal and the series' largest hub area. Of course it wouldn't be a Tomb Raider games without tombs to raid, so rest assured this game will have plenty.
Shadow of the Tomb Raider launches on September 14, 2018 for Xbox One, PlayStation 4, and PC. You can pre-order it from the Microsoft Store for $59.99.
Via: Winfuture.de