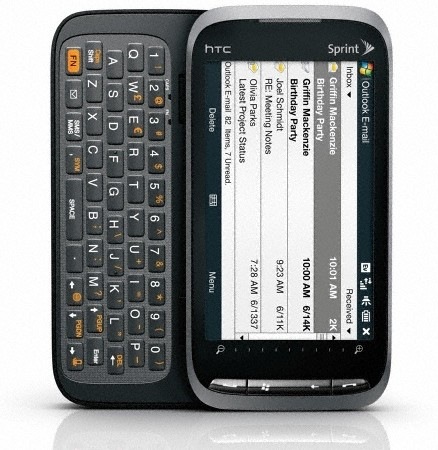 Sprint has let it be known in their forums that they and HTC are working on an official Windows Mobile 6.5 upgrade for the Sprint HTC Touch Pro 2.
14-Jan-2010

Sprint and HTC are currently developing a release of Windows Mobile 6.5 for the HTC Touch Pro2 that is expected to be available to customers by end of first quarter, 2010. This upgrade will not only provide updates to the Windows Mobile platform, but also significant enhancements to the Touch Pro2 user interface which will allow additional customization/personalization options and more integration with the applications users access most.
Of course most people who really wanted it are probably running a hacked ROM by now, but if you want to be sure about preserving your warranty official is the only way to go, so this development is certainly long overdue good news.
Does anyone expect anything unusual about the upgrade, like Windows Mobile 6.5.3 for example?  Let us know below.