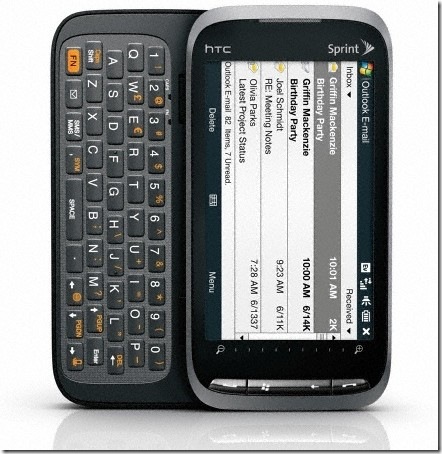 The true enthusiasts have probably already gotten this device via direct telephone sales, but if you rather avoid human contact even more, the Sprint HTC Touch Pro 2 is now officially available online for the low, low price of only $349.99.
If you are not eager to part with that tidy sum a wait of a few months is suggested, when Sprint may match Verizon's much more reasonable $200.
If you cant wait however, read more here.
Via Engadget.com